We work as a team.
Sanction Scanner provides enhanced global sanction & PEP screening services to support your compliance program. It reduces your operational costs and development efforts.
Join us and stop financial crimes together.
Explore all our vacancies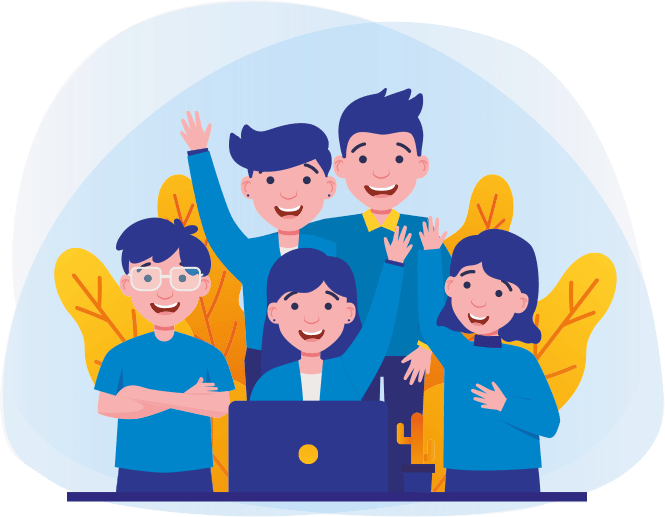 Our Culture
Balanced lives continue to make excellent business sense. So we remain firmly committed to providing the whole employee experience–meaningful work, empowerment to make a difference, and a world-class environment that inspires innovation.

Our culture centers on open collaboration and active engagement. A lot is expected from our staff, and we provide support to help them achieve their goals and reach their potential.