AML Compliance Officers/Professionals
Sanction Scanner provides automated AML software service for AML Compliance Officers and Professionals.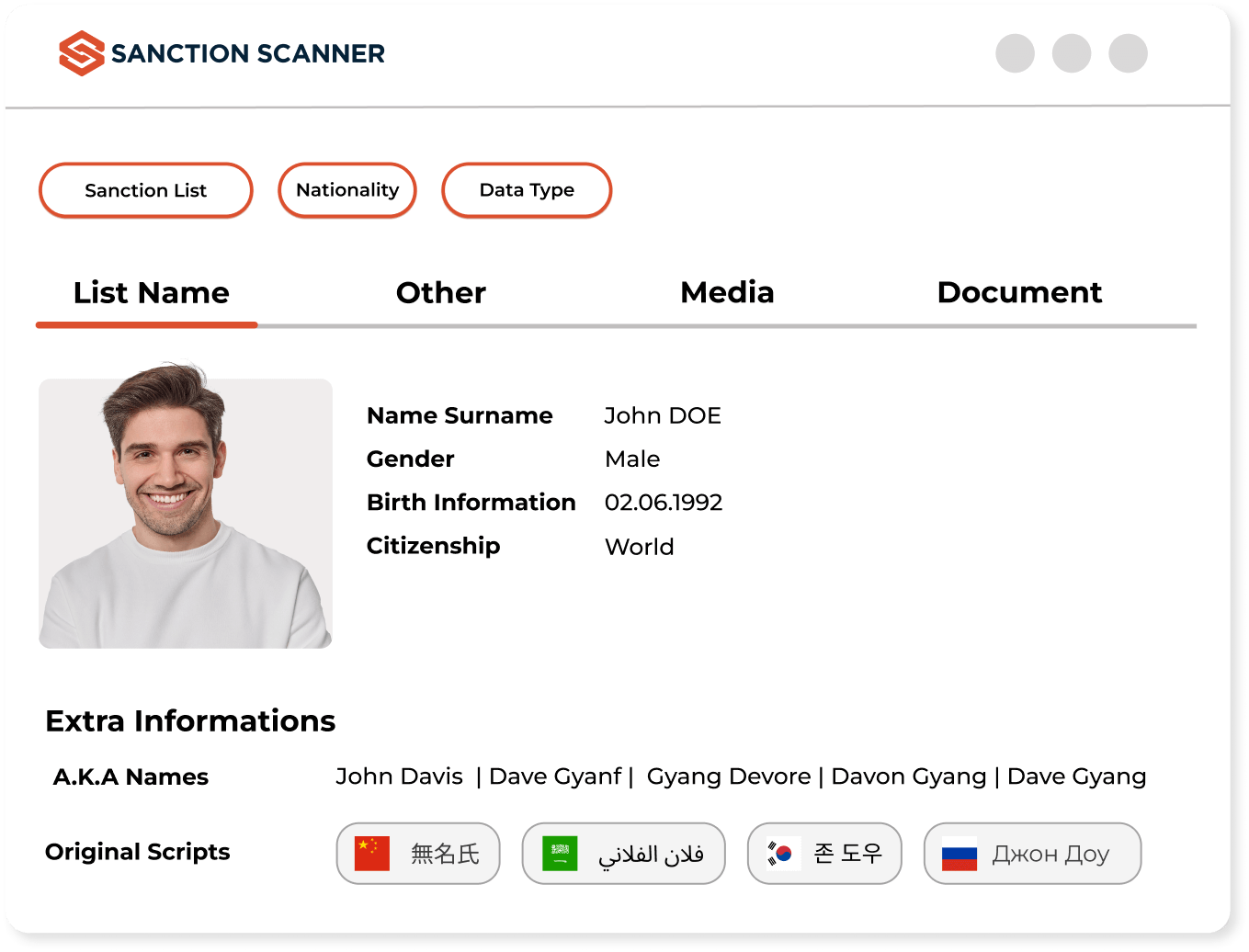 Trusted by Over 300 Clients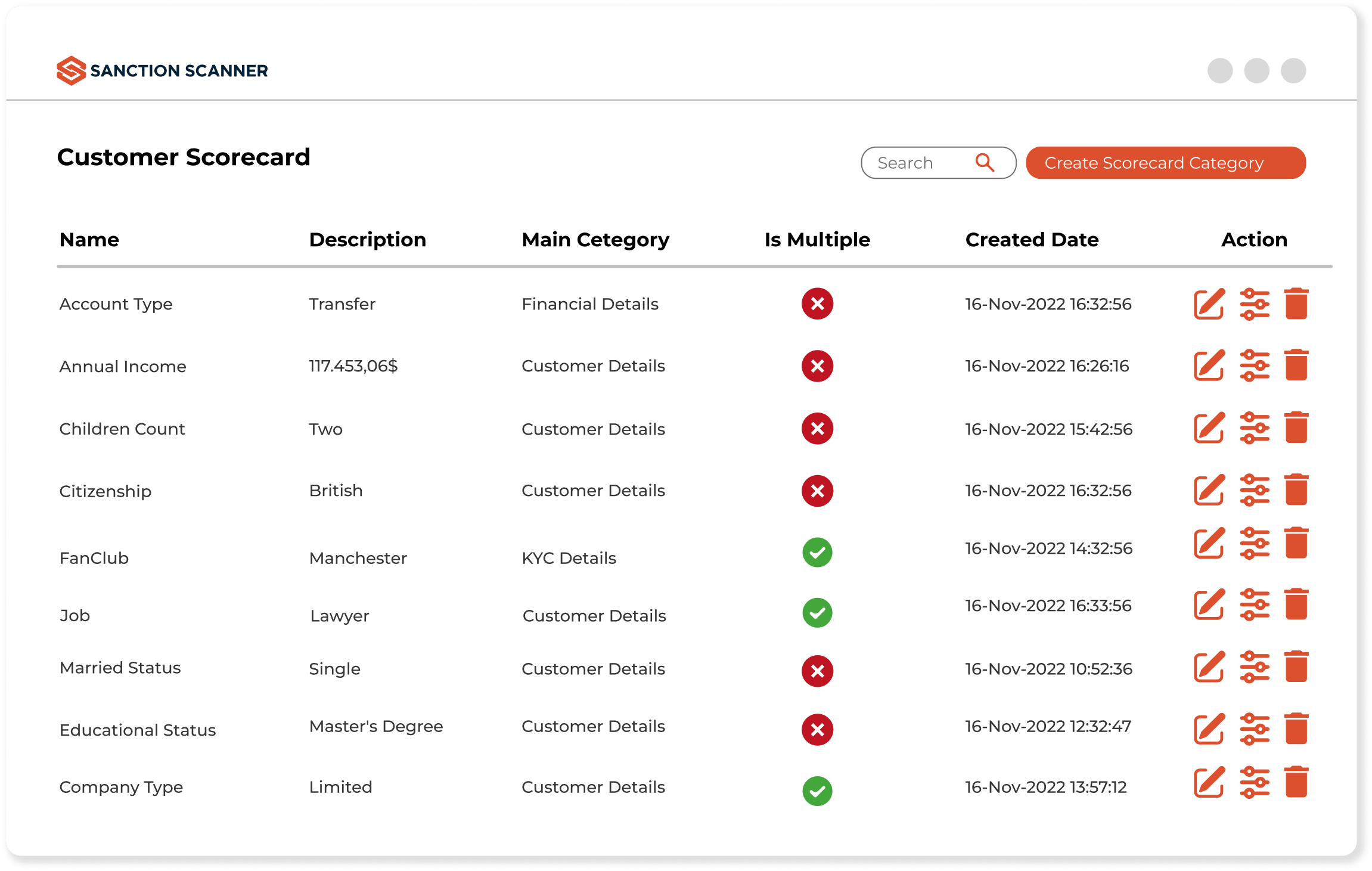 Challenges
AML Compliance Officers are the people who manage companies' anti-money laundering programs and processes. Tasks such as determining customer risk level, complying with anti-money laundering laws, following regulations, detecting/reporting suspicious transactions are under the responsibility of AML Compliance Officers.
Real-Time AML Data
Structured real-time sanction data
Enhanced Profile
View all results in one profile
Global AML Data Coverage
Lists from more than 200 countries
Up-To-Date Data
Stay safe with data updated every 15 minutes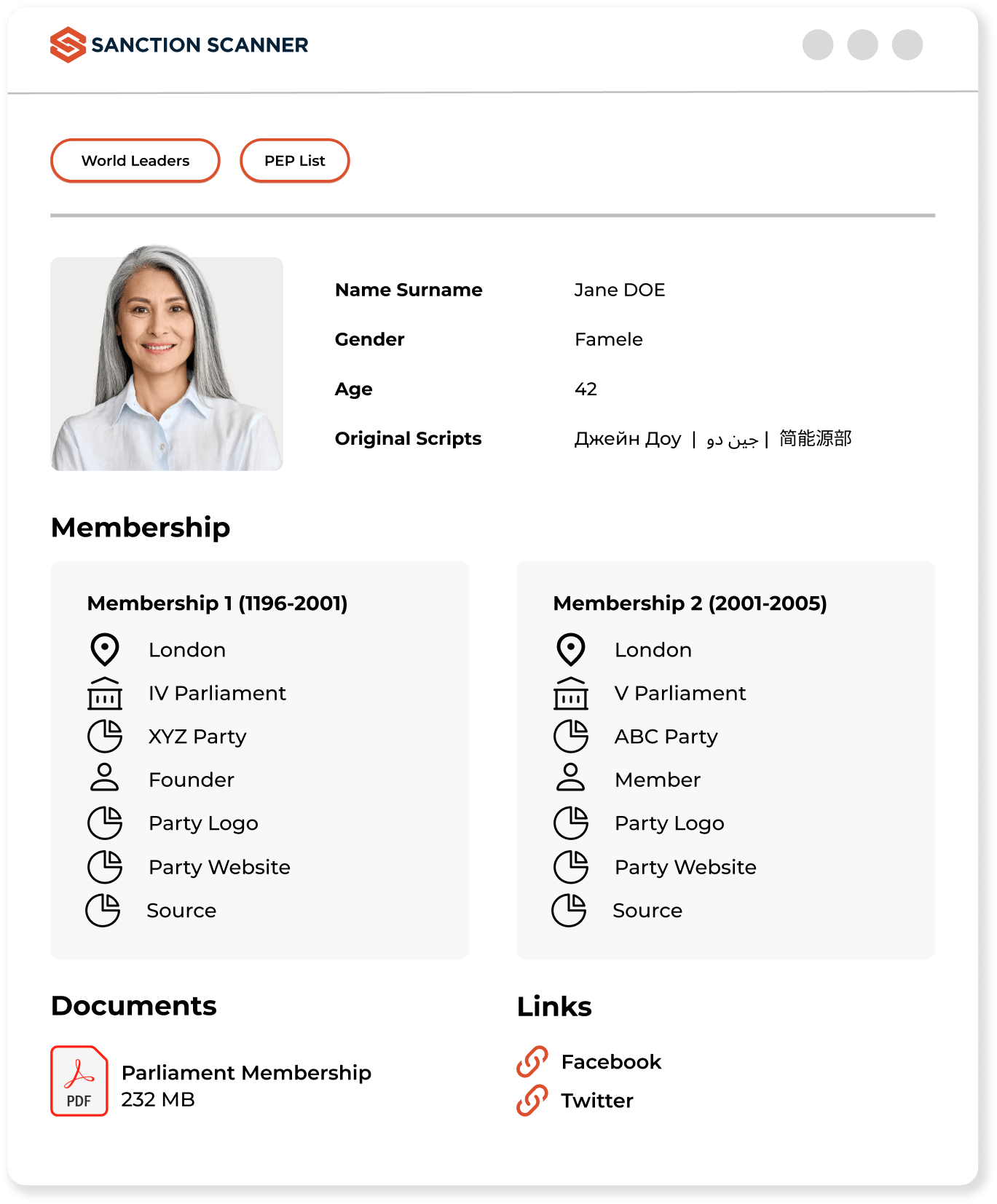 Streamline AML Compliance Processes
Sanction Scanner provides compliance software service for AML Compliance Officers. Many features such as Customer Onboarding and Monitoring, PEP and Sanction Screening, Know Your Customer and Customer Due Diligence, Automated Daily Ongoing Monitoring ensure that your company complies with regulations and prepares anti-money laundering operations.
How Sanction Scanner Helps?
Here are a few reasons why Compliance Officers Professional choose Sanction Scanner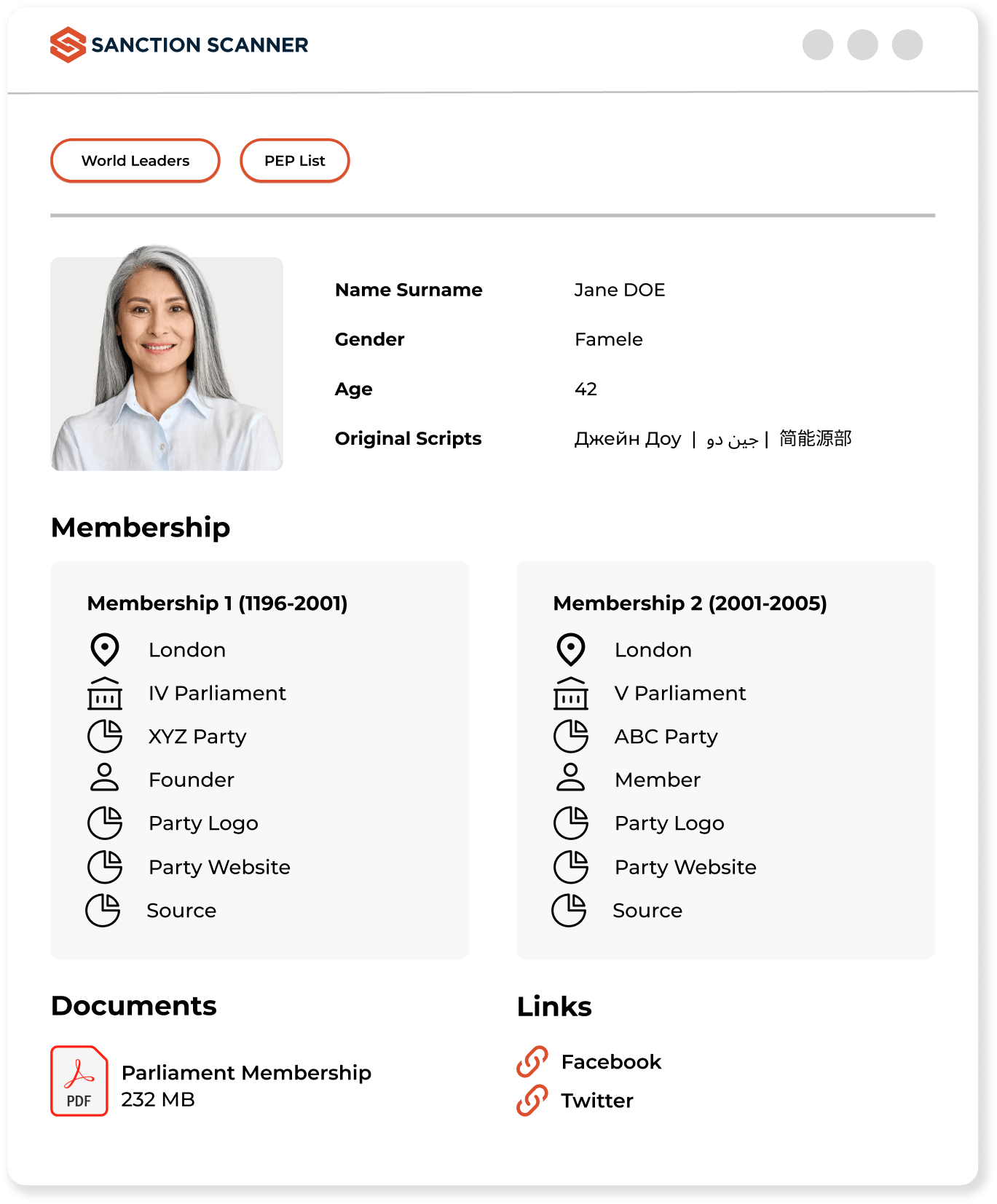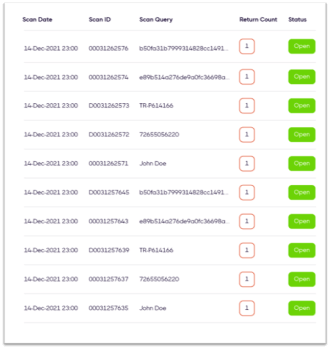 Easy Usage, Easy Integrate
With the power of technology, Anti-Money Laundering operations are no more complicated. Easy to integrate, easy to use! Compliance programs can be easily managed through advanced dashboards.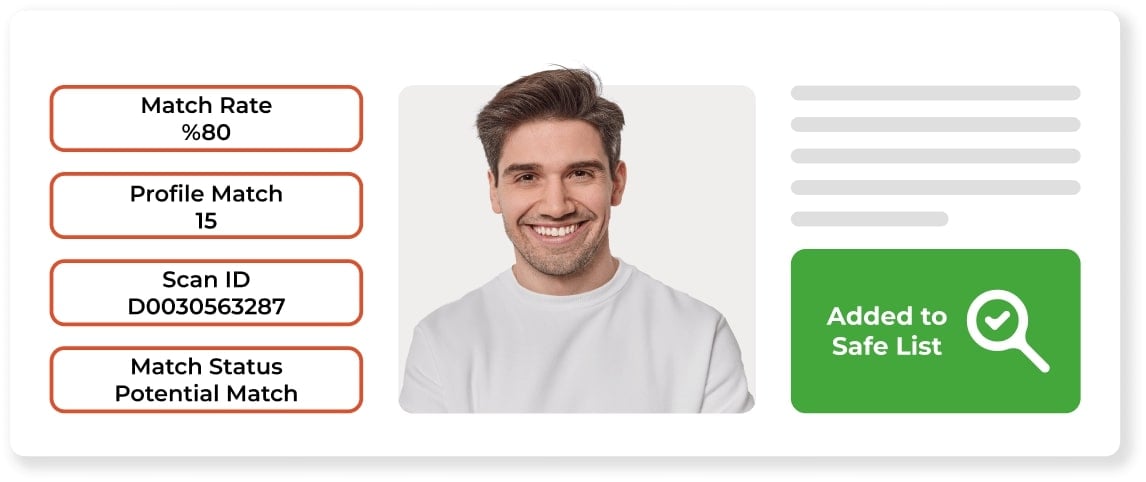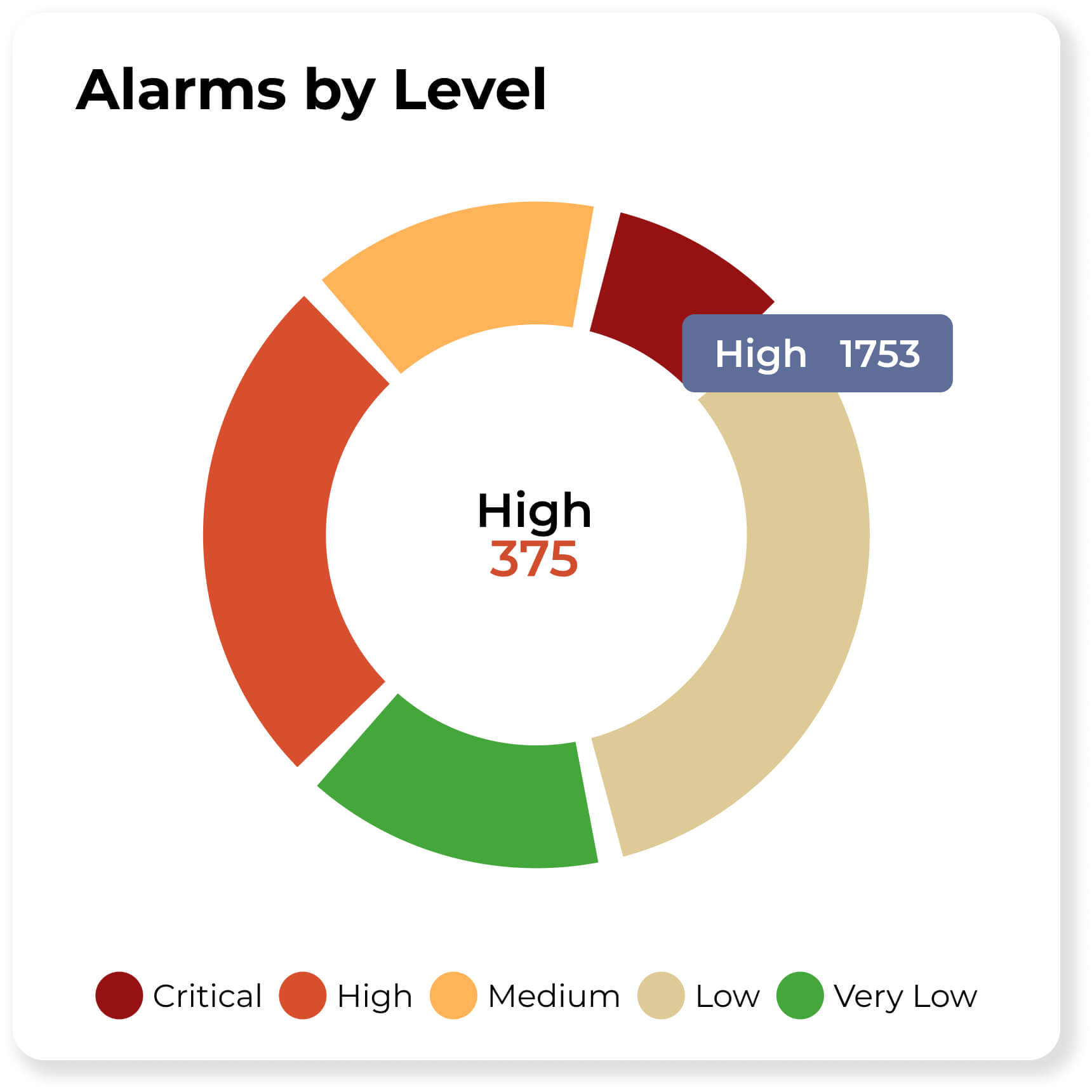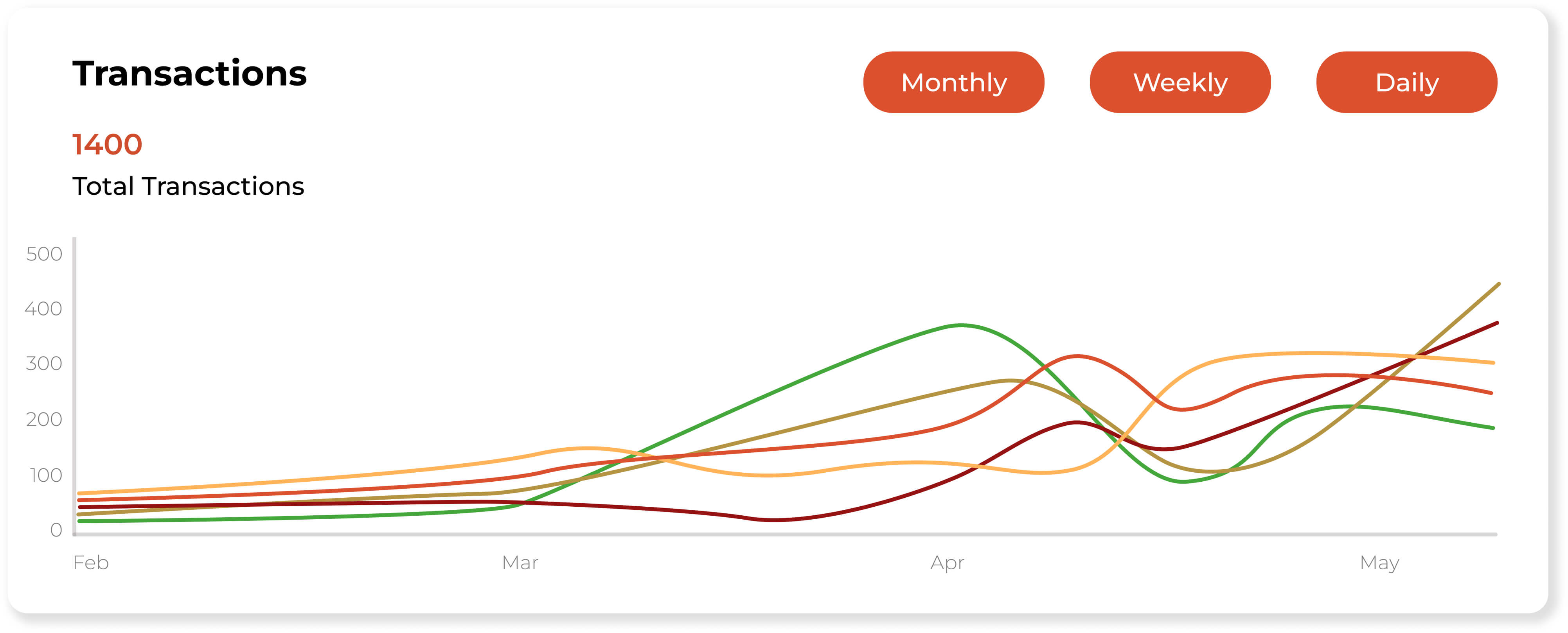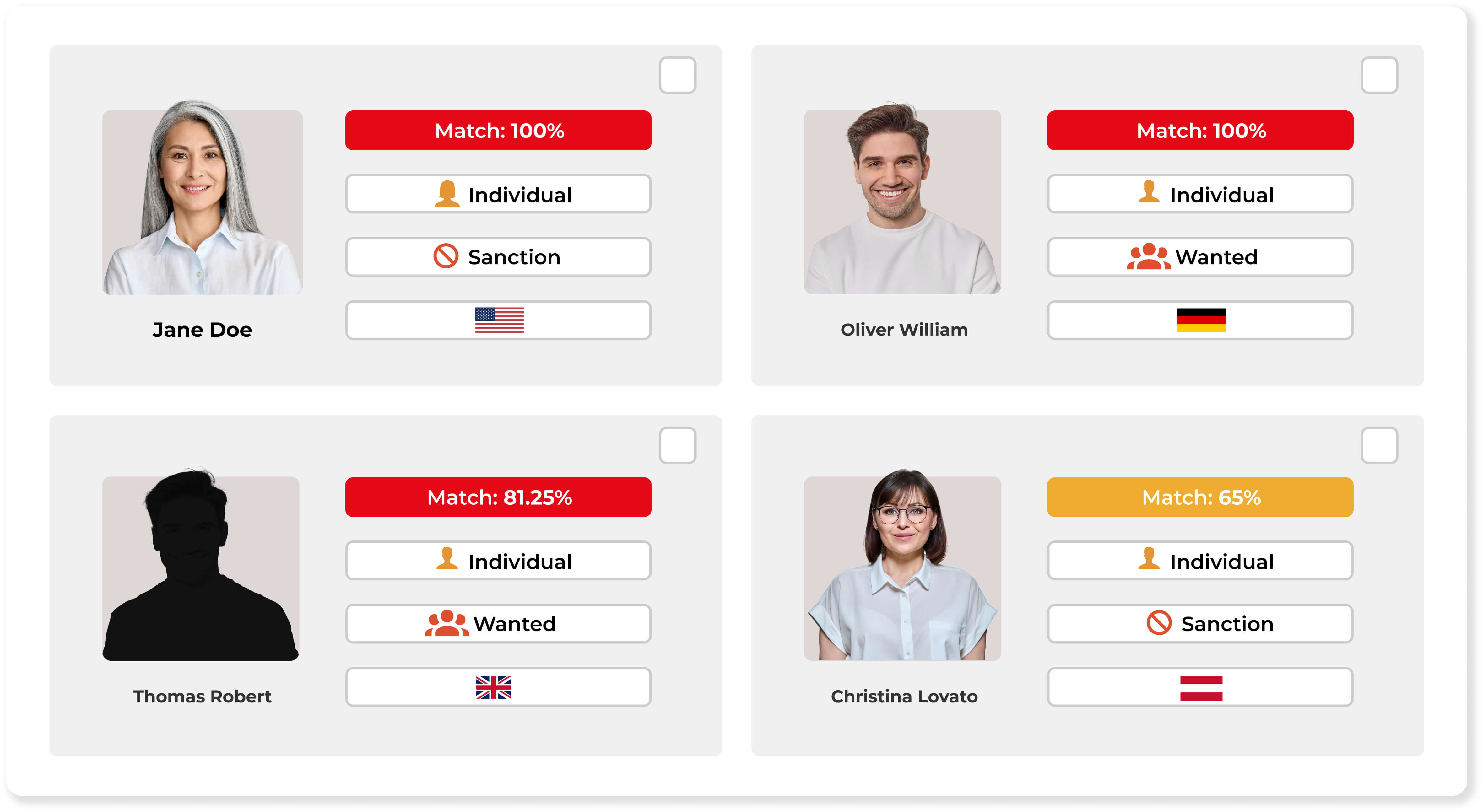 Full Data Coverage
Sanction Scanner provides a database of more than 3000 different sanctions, PEP, wanted and watched lists from over 220 countries. In addition, you can automate your company's sanction lists control and classify according to risk levels.
United Nations Sanctions (UN)

US Consolidated Sanctions

OFAC — Specially Designated Nationals (SDN)

Office of the Superintendent of Financial Institutions (Canada)
Department of State, Nonproliferation Sanctions (US

EU Financial Sanctions

UK Financial Sanctions (HMT)

Her Majesty's (HM) Treasury List and 1000+ different government lists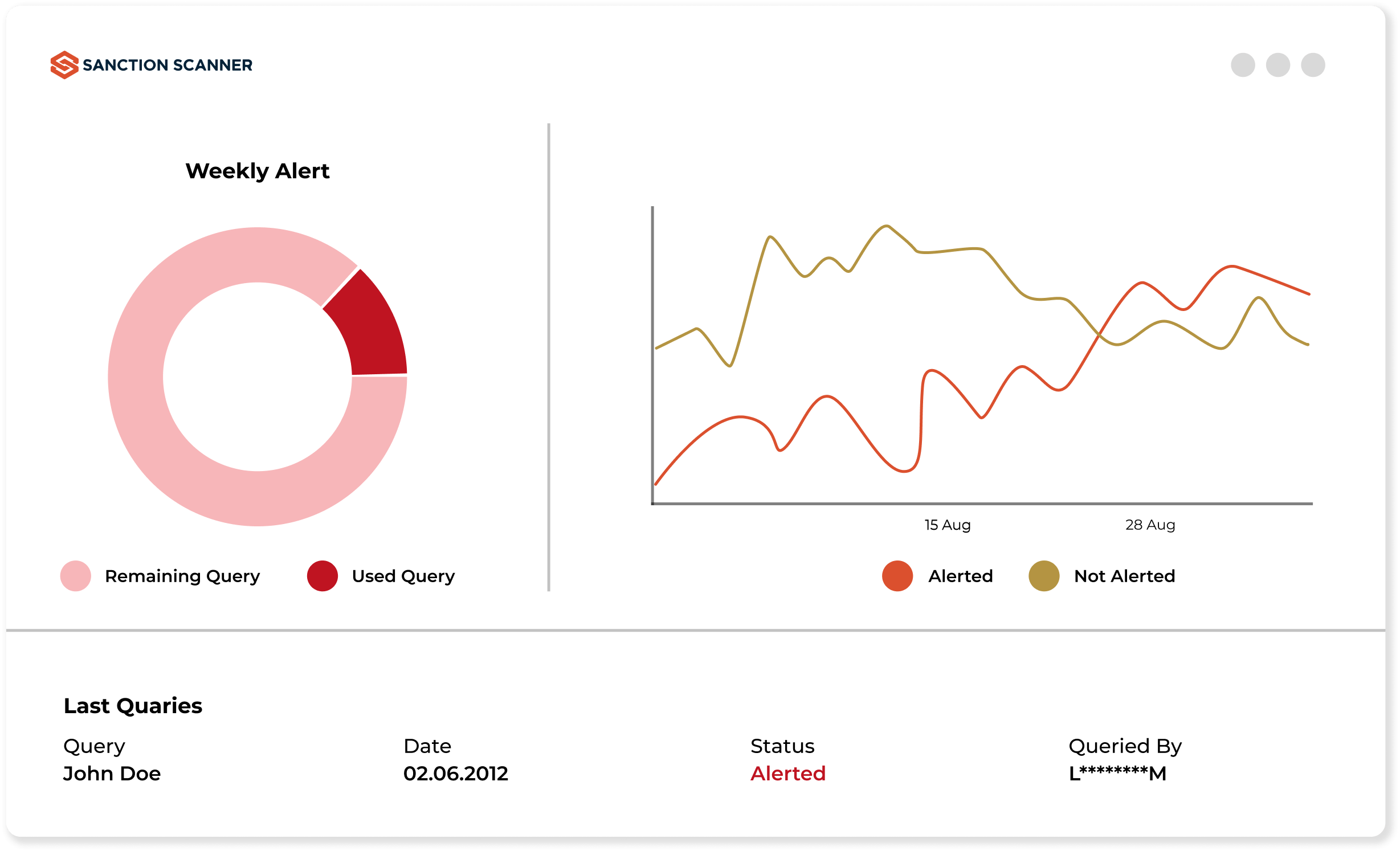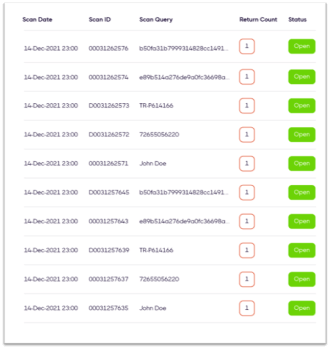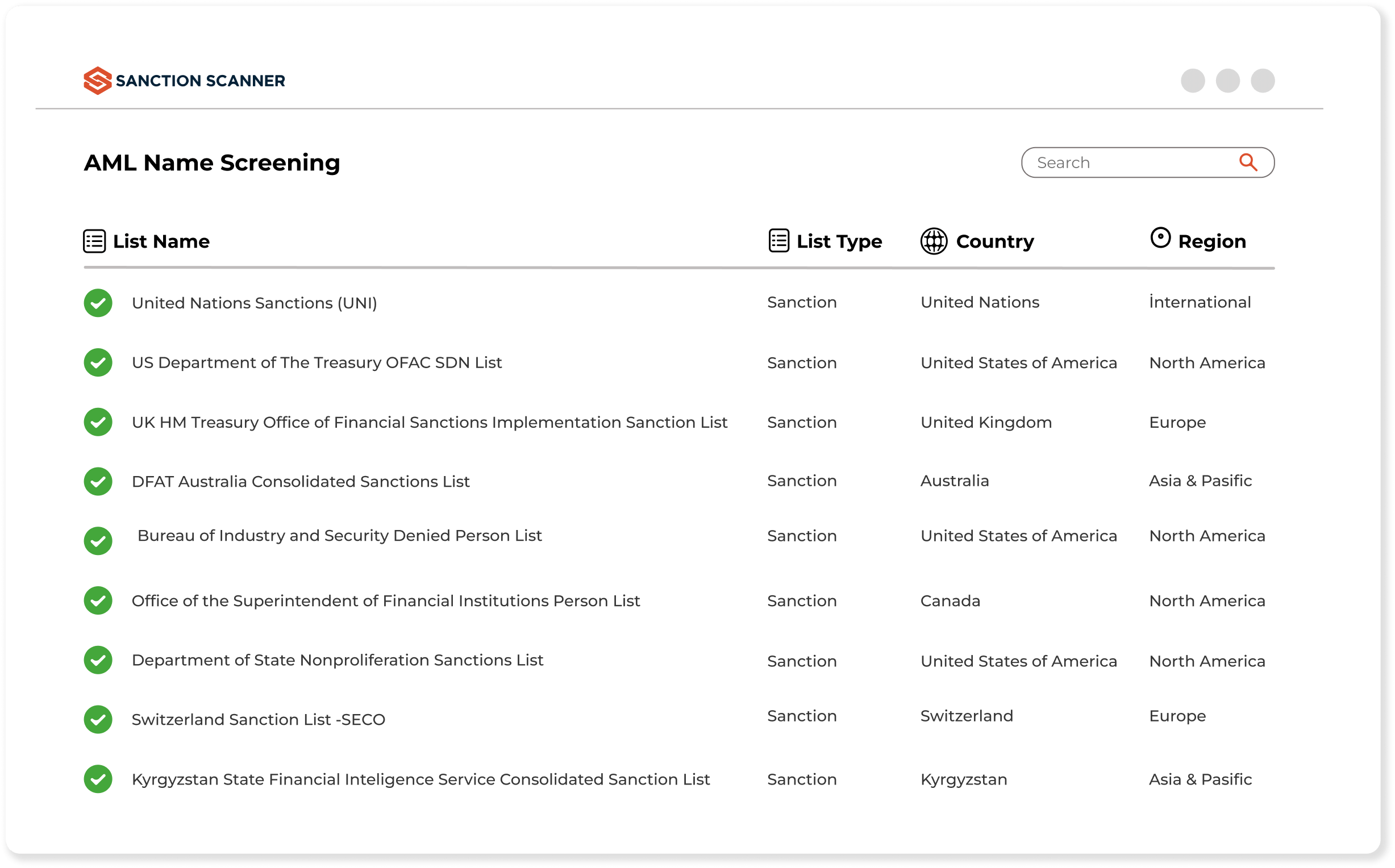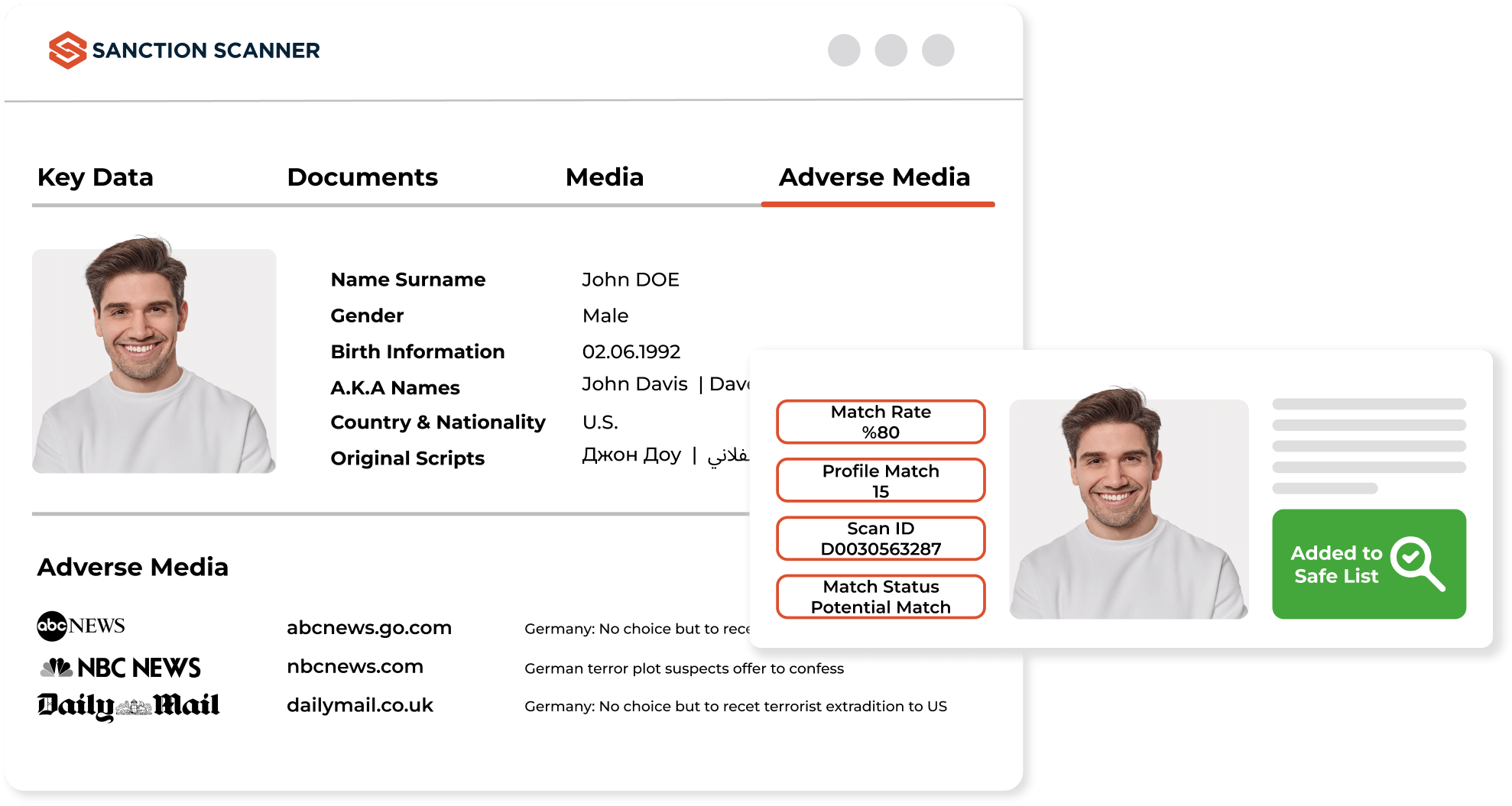 Powerful API
Restful API allows projects to be flexible integrated, managed and interacted with. Sanction Scanner API has been powered by webhook. With Webhook you can provide two-way data transfer between Sanction Scanner and your own project.
In hours integration, fast and easy integration
250ms average call response time
99.95+% uptime
Happy Customers
"Sanction Scanner provided professional solutions that accelerated our compliance processes with the regulations of the regulatory authorities in the gambling industry, while also providing a fair price and safety."

Carl Henriksson

Ceo at Loistokasino
"Sanction Scanner provides a high degree of control via its case management system. Automating all operations with the API significantly reduces manual workload and time spent managing alerts."

Arda Akay

Head of Compliance at BPN
"With Sanction Scanner, we reduce the risks of money laundering and terrorist financing by controlling on local and international lists also to avoid risks during our onboarding process."

Onur Ergüney

Board Member at Payguru
Ensure AML Compliance
with Sanction Scanner