Become a Partner
Reach us and we will discuss how we can set up
a win-win business partnership.
Get in Touch
How we can become a partner with you?
01
Apply
Send us a message by filling out the form below. Our team will review the partnership form and contact you.
02
Onboard
After the terms are discussed and passed over, the contract is signed.
03
Become Partner
Add our products to your portfolio and resell our product as your own.
04
Earn a Profit
Refer our solutions and earn commission on every sale.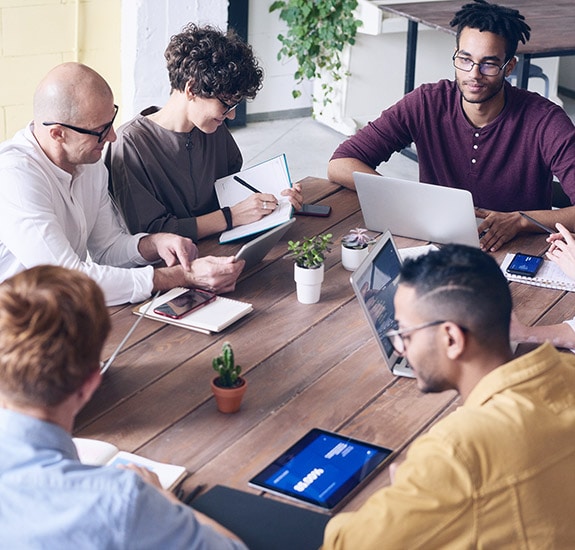 Advantages of the Partnership
We believe in long-term business relationships. Here is the magic of
long-term business relationships:
Long-Term Business Relationships
High-Quality Data and Systems
Accurate Data Provider
We have a mighty data mining engine and data development team.
Why are you reinvent the wheel? We always keep our data fresh and serve it in different ways, such as API, batch options, or screens. Just develop a business model; your AML&CTF and PEP data are ready here.
Robust Technology Partner
You are may a Local AML technology provider, KYC Office, or
Any Business owner, which related Risk&Compliance. In every case, you need a robust technology partner. We are here with our Accurate Data, flexible web screens, full-supporting APIs, and 360-degree AML features.