AML Solutions For Fintech Companies
We help Fintech Companies in the AML compliance process with our next-generation AML solutions!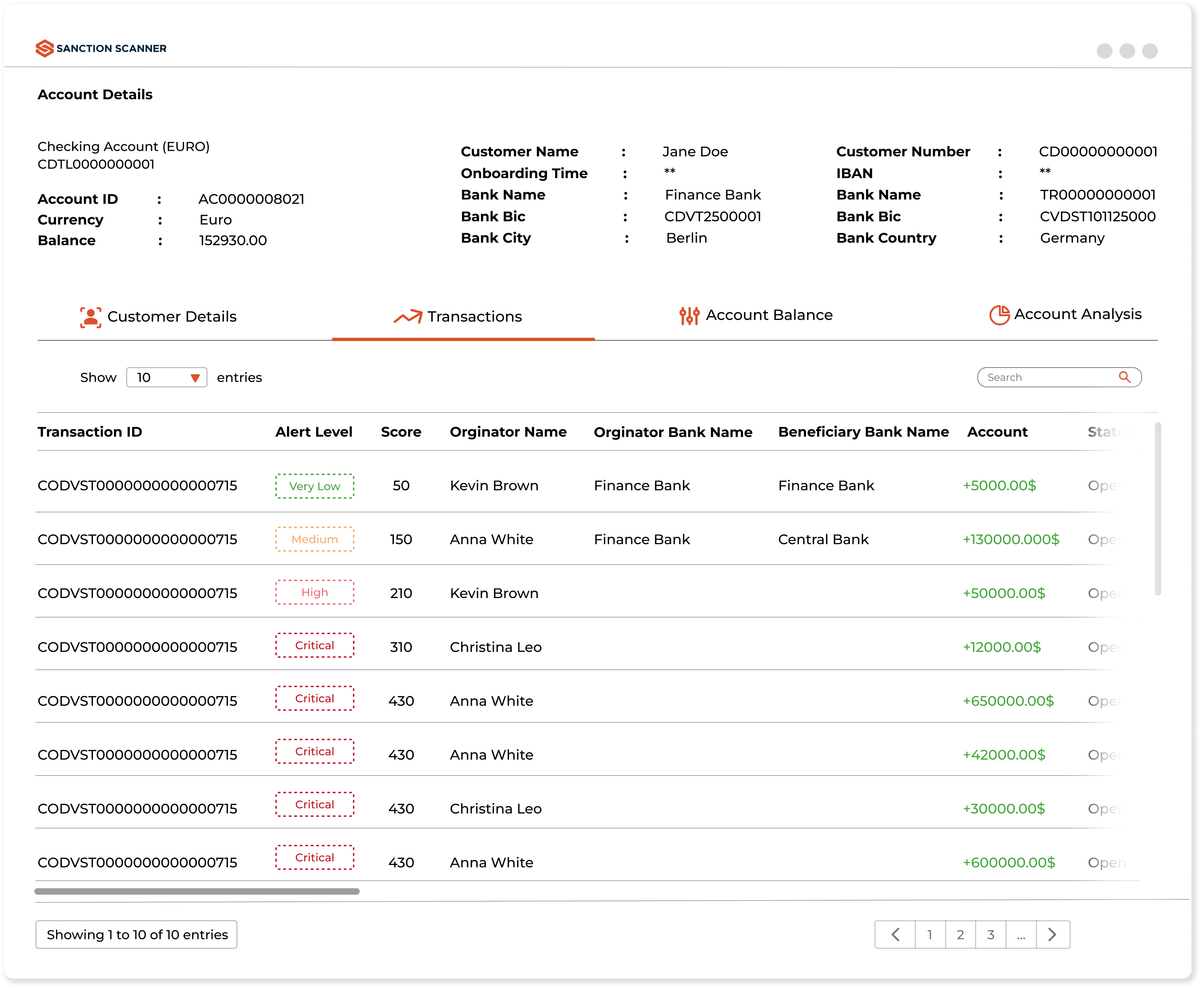 Trusted by over 300 clients
We bring solutions that will make it easier for our customers to comply with AML Regulations.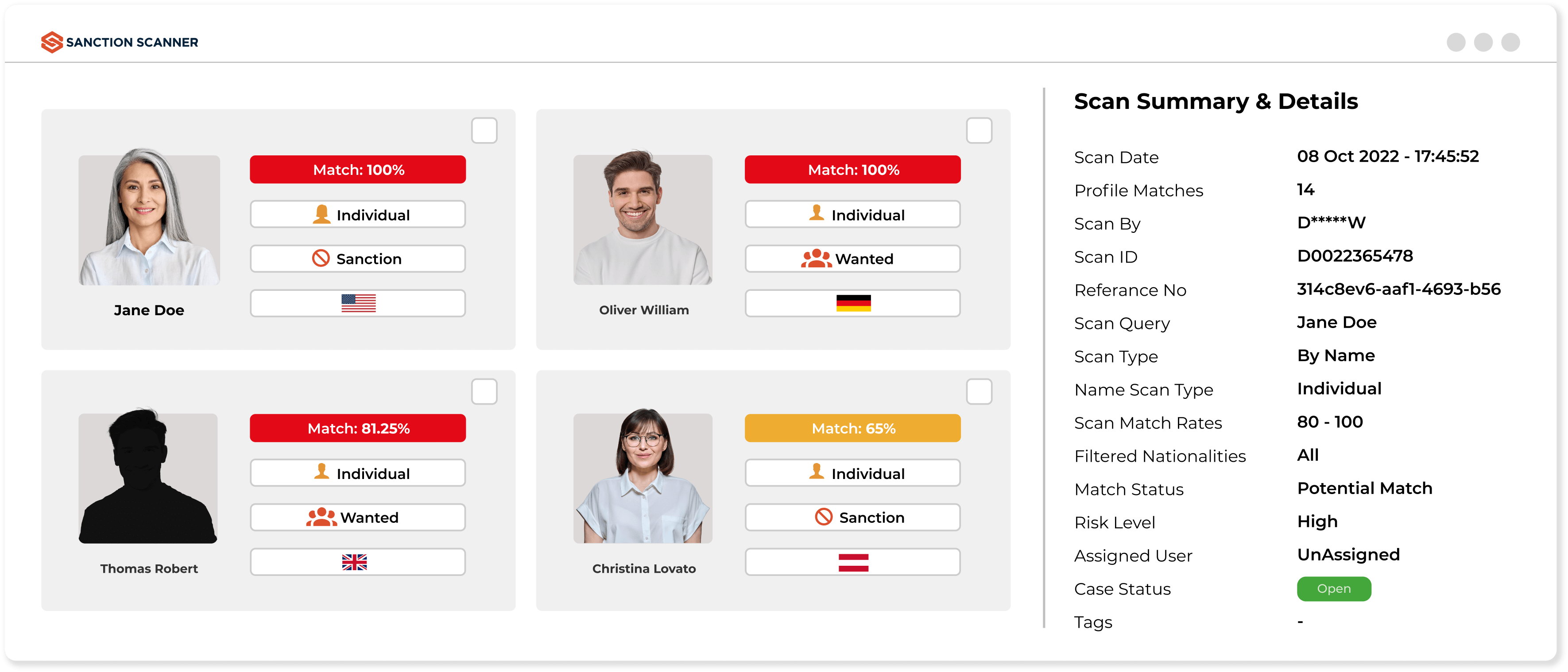 Customer Onboarding Process
FinTech companies must implement KYC and CDD procedures during the customer onboarding process. AML Name Screening Software helps financial technology companies perform traditional and digital customer onboarding in seconds. Discover our global comprehensive and real-time AML, PEP, and Adverse Media data for your AML controls.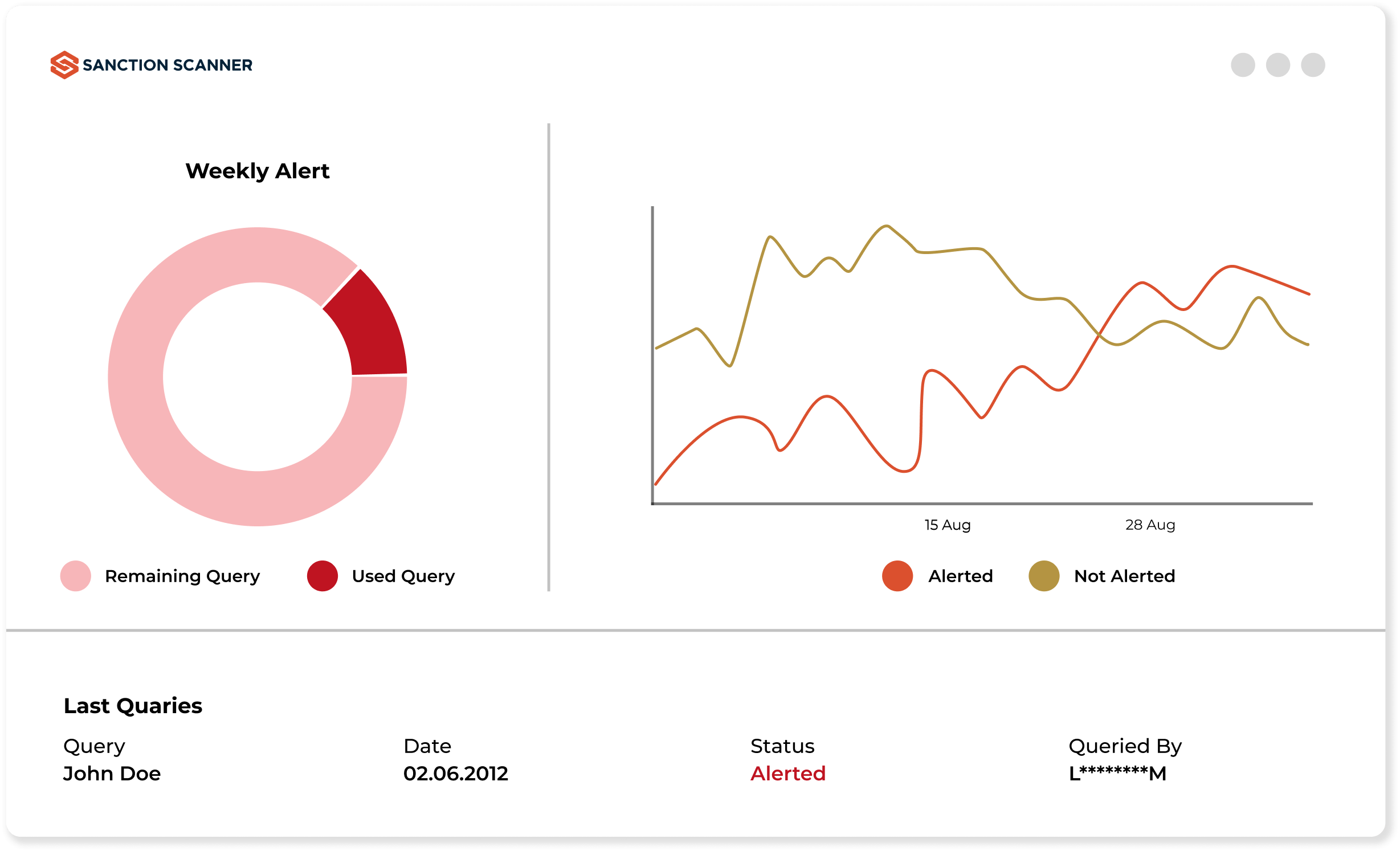 The Importance of Integration
FinTech mainly focuses on integration with other banks, third parties, and service providers. Therefore, painless and easy integration is essential for them. They have to automate Know Your Customer and Customer Onboarding processes, transactions and minimize manual workload. Sanction Scanner's flexible and robust APIs strong FinTech's Anti-Money Laundering requirements. The integration is super easy, and our rich API enables easy integration with your project workflow.
"Sanction Scanner's software is easy to use, and we enjoy working with it. Since implementing its solution, we have significantly reduced false positives. The time and effort we previously spent on false positive alarms can now be directed towards other aspects of the business, which contributes to its growth."

Guy Shaked

Legal Counsel at ironSource
"Sanction Scanner made our customer onboarding processes fast and safe. We perform our AML controls automatically and comply with AML regulations with its API integration.​​"
"With Sanction Scanner, we offer a fast, easy, and secure customer onboarding process. Thanks to its enhanced scanning tool, we focus on real risks, not false positives. Thus, we can meet our AML obligations and our customers' expectations.​​"

Arda Akay

Head of Compliance at BPN
"Sanction Scanner provided us the most comprehensive database to screen our clients. It includes lists from all over the world and is always up-to-date.​"

Gulnihal Akartepe

Global Vice President at TPAY
"With Sanction Scanner, we reduce the risks of money laundering and terrorist financing by controlling on local and international lists also to avoid risks during our onboarding process."



Oğuzhan Akın

Money Remittance Sr. Director at United Payment
"We trust the security of our system and compliance process with Sanction Scanner. The software eliminates risky activities for us without harming our customers' experience."

Hussein Boor

CEO at GuulPay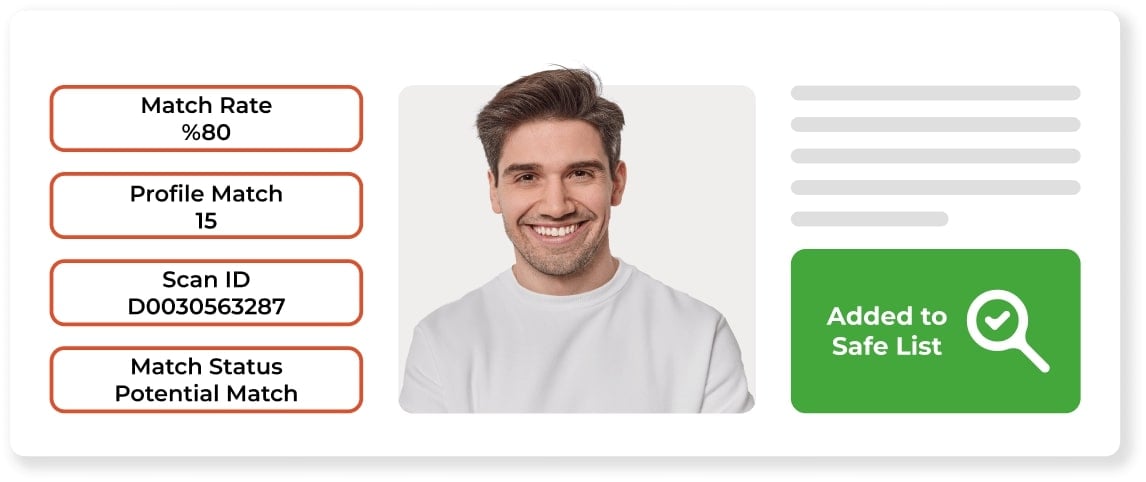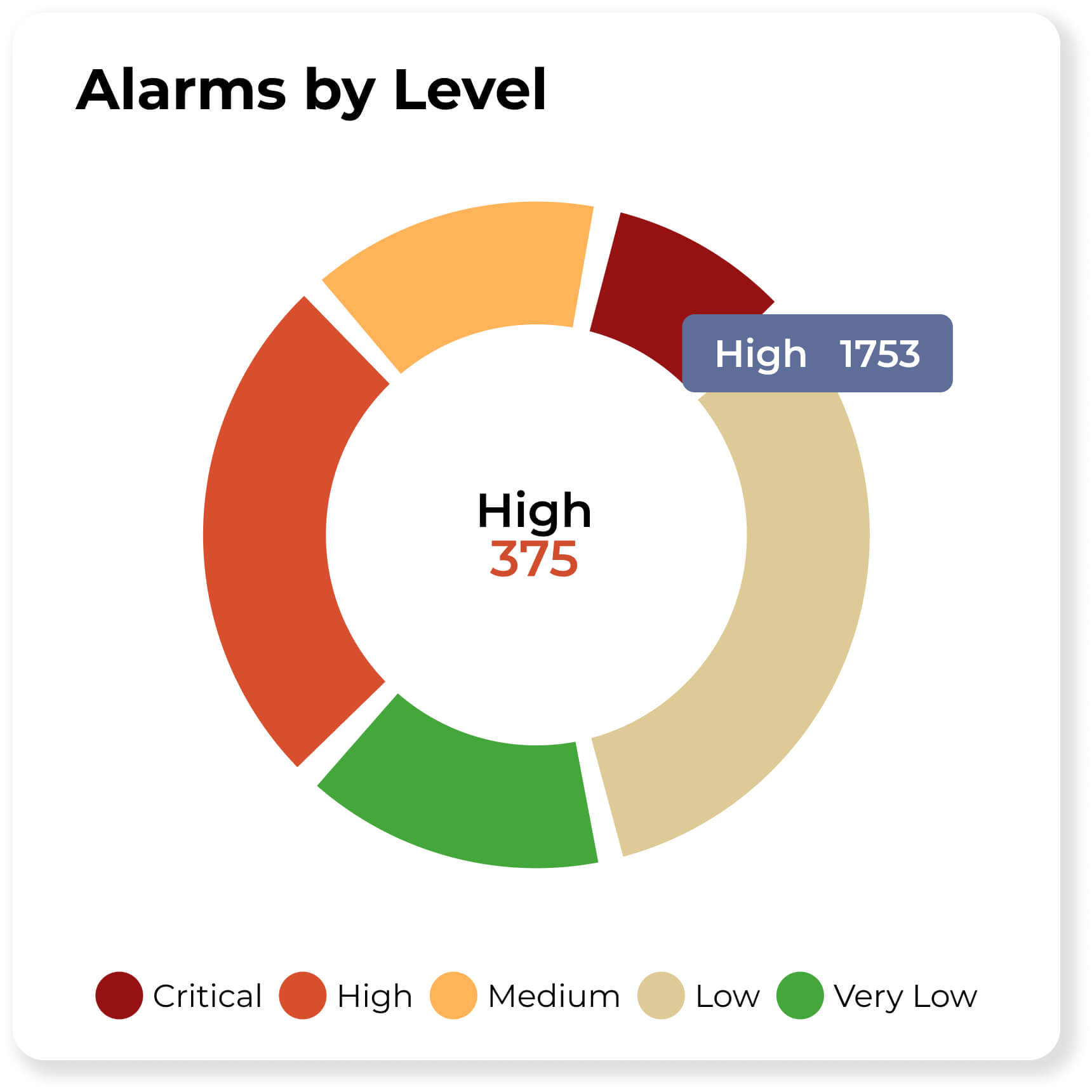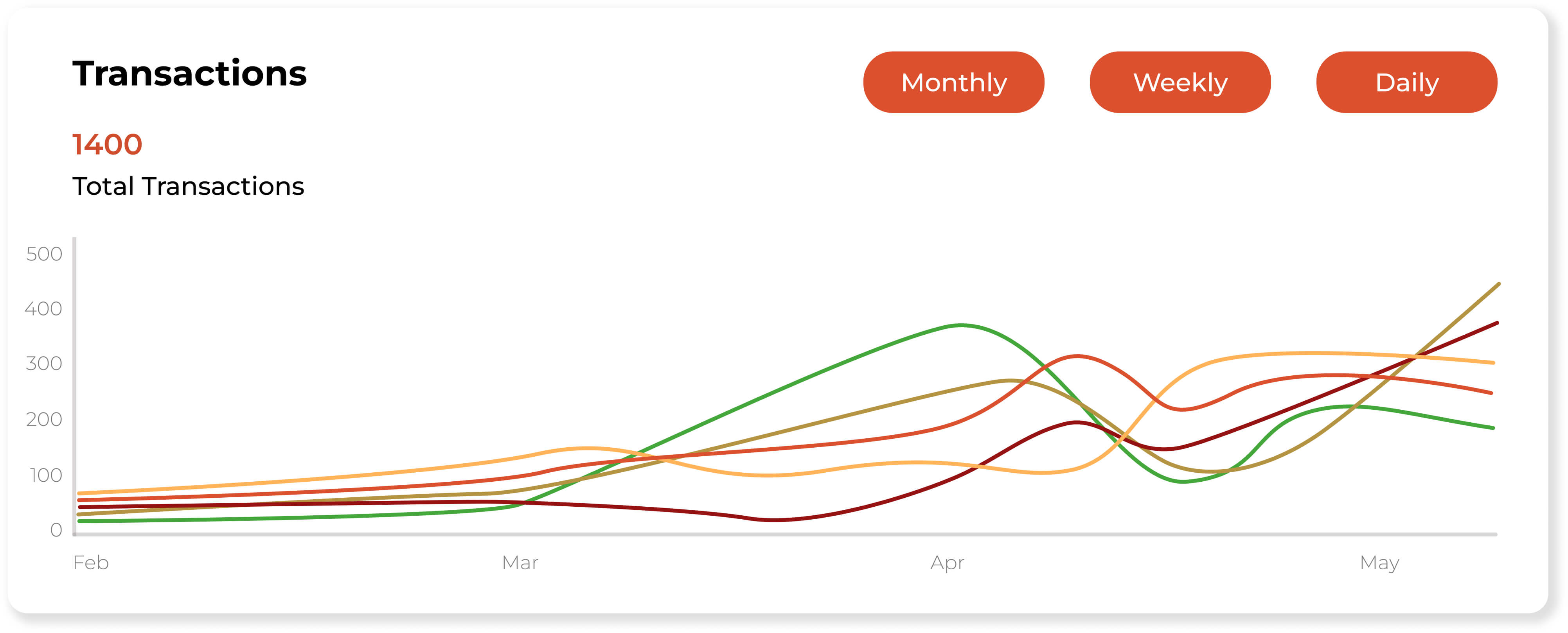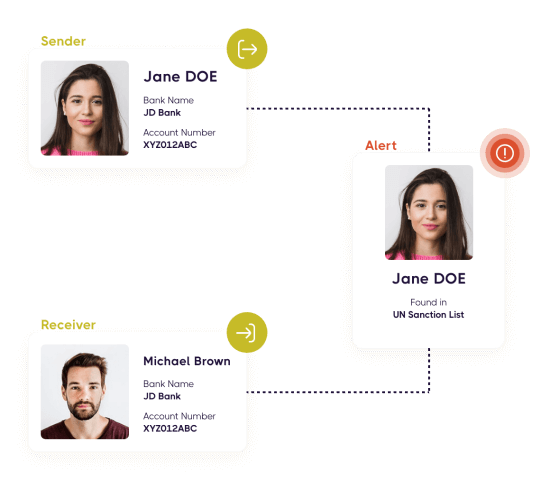 Transaction Screening Software for FinTech
FinTech companies that provide money transfer and payment services have to control the sender and the receiver in transactions to avoid sanction violations. Sanction Scanner's global comprehensive database contains sanction and PEP data from more than two hundred countries. FinTech companies can control the transaction they mediate automatically within seconds and prevent sanction violations using our products.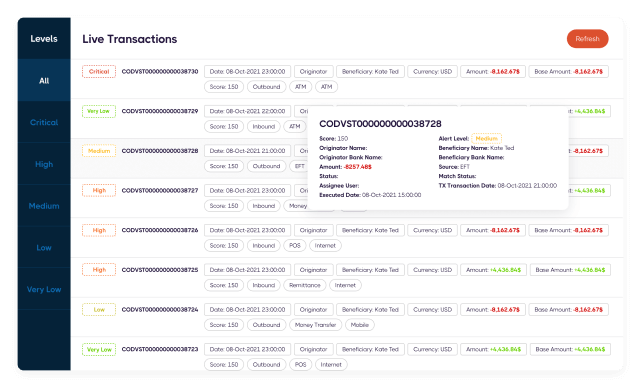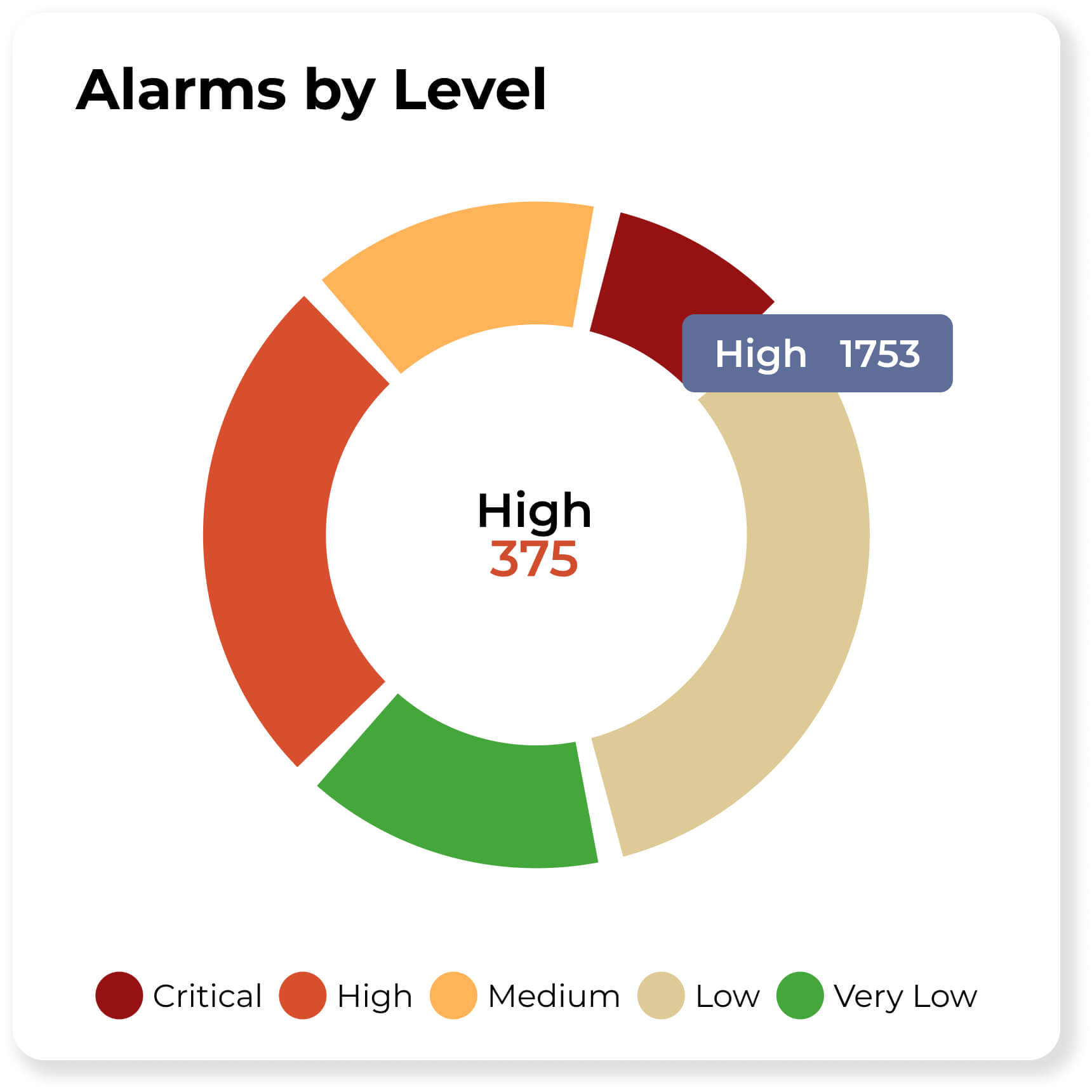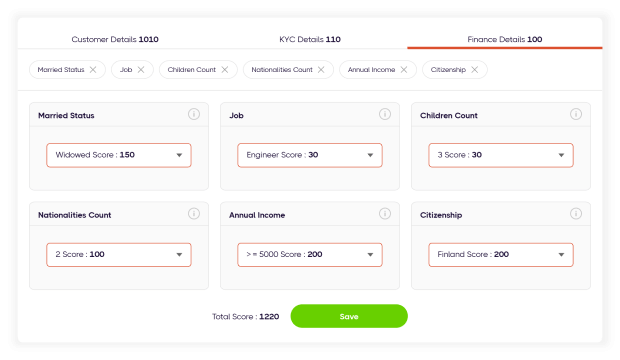 Transaction Monitoring Software for FinTech Companies
FinTech companies focus on flawless customer experience. That's why they need to automate the process of Monitoring to avoid delays in customer transactions. AML Transaction Monitoring tool provides end-to-end solutions to meet the need of FinTech companies of all sizes during their transaction monitoring process.
Real-Life Case Study with a Fintech Company
The case study with United Payment (a Fintech as a Service Company) explains how United Payment made the customer onboarding, payment and transaction processes easier and affordable with Sanction Scanner's AML Screening & Monitoring solutions. Click below to access the whole story of United Payment.
Learn More
Featured news and press releases