TRUSTED BY OVER 500 CLIENTS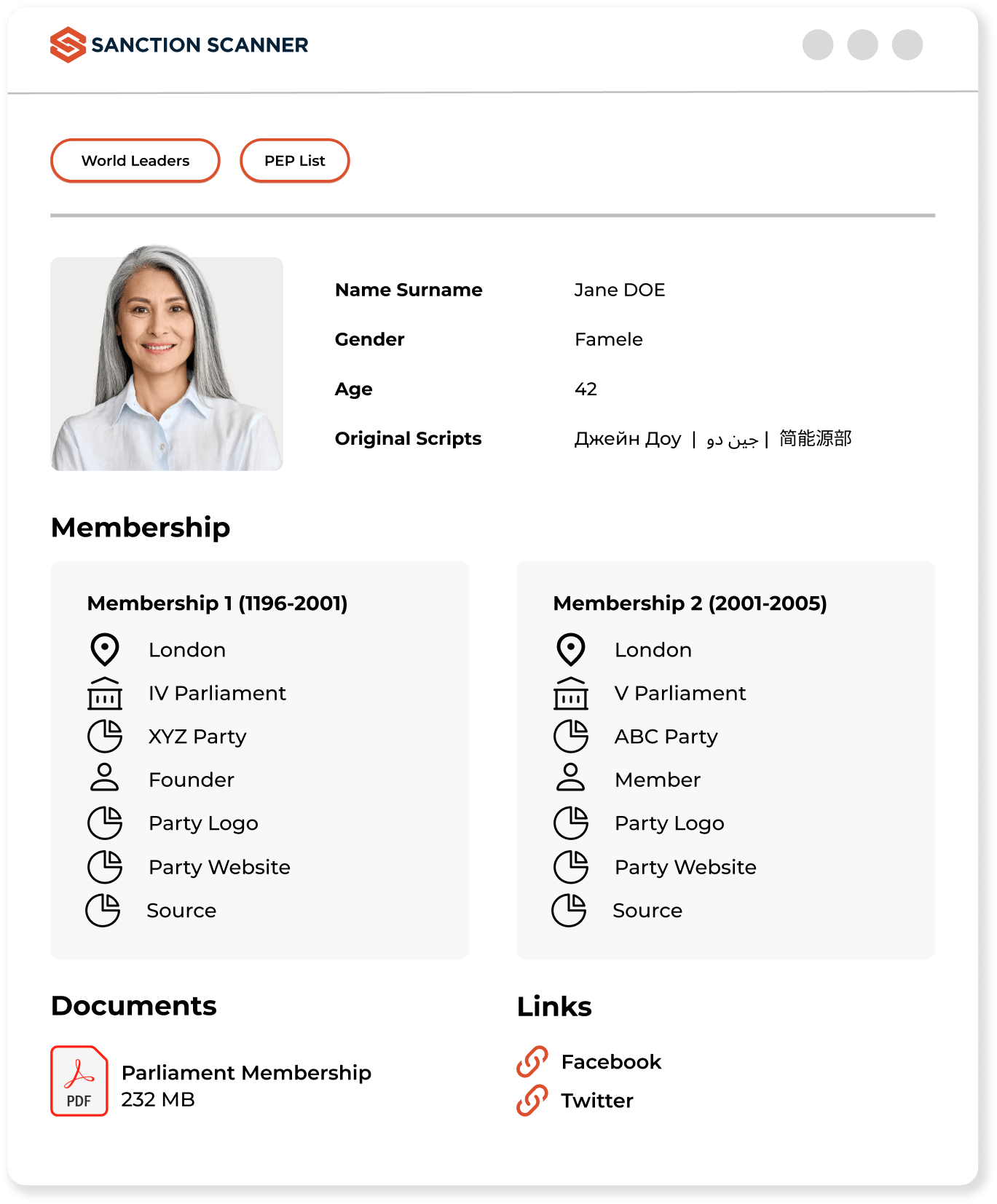 Global Coverage Database For International Background Check
Sanction Scanner's database includes thousands of local and global Sanctions, PEP, watchlists, wanted lists, regulatory and law enforcement data from more than 200 countries. Using the Sanction Scanner's global data, you can check the international background before hiring employees. Our Background Check Service presents your employee background check as background reports in seconds. The employment background checks process is completed in confidence. We update lists frequently.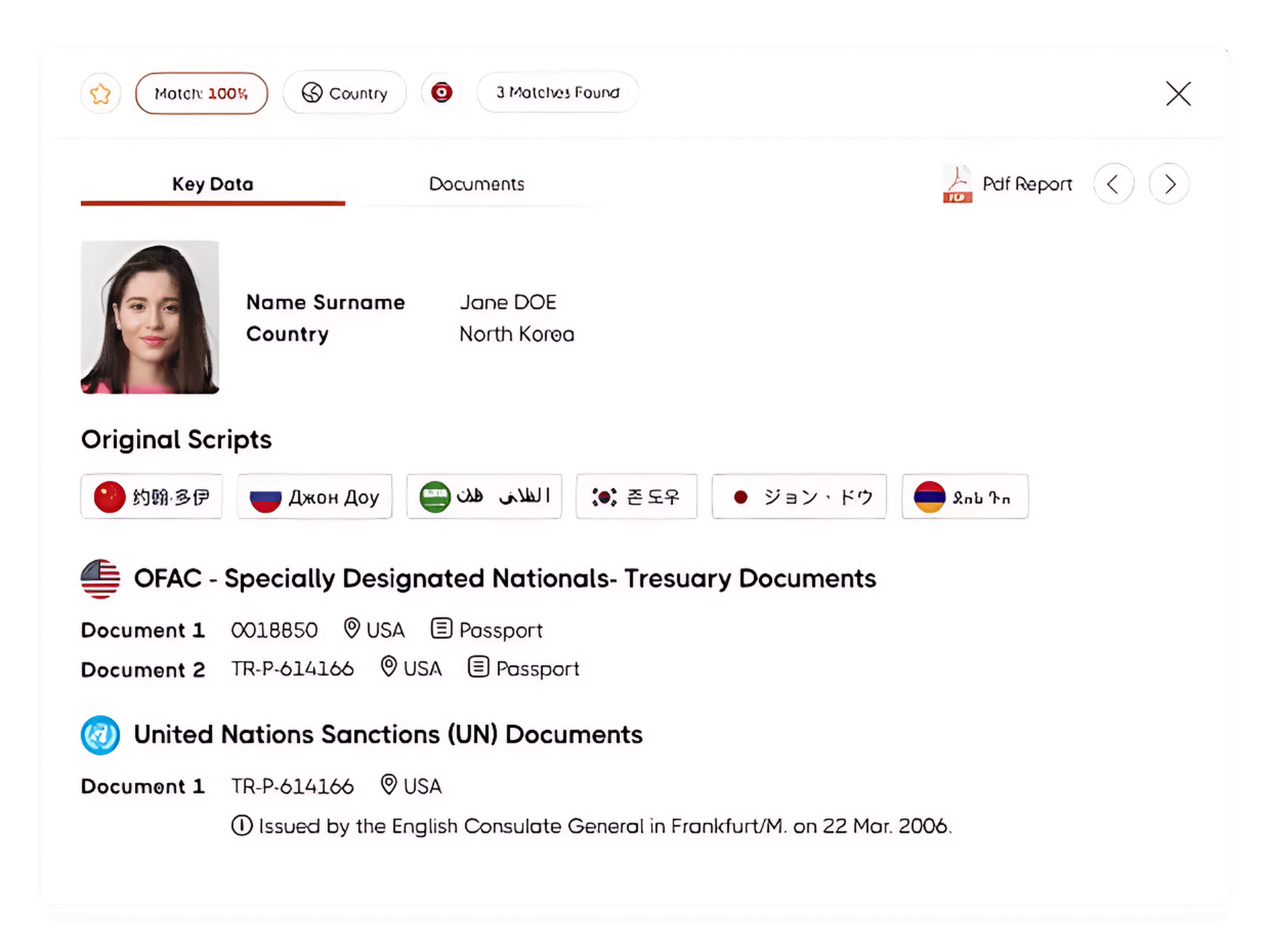 Background Check Process For Pre Employment and Employment
Sanction Scanner offers special background check opportunities for large, medium and small companies. We aim to protect all companies from threats by a pre-employment background check. By checking the background, you can check whether the employee's values match the company's values. Our pre-employment screening service provides clear and GDPR compliant reports. You can reduce false positives by creating your own black and white lists.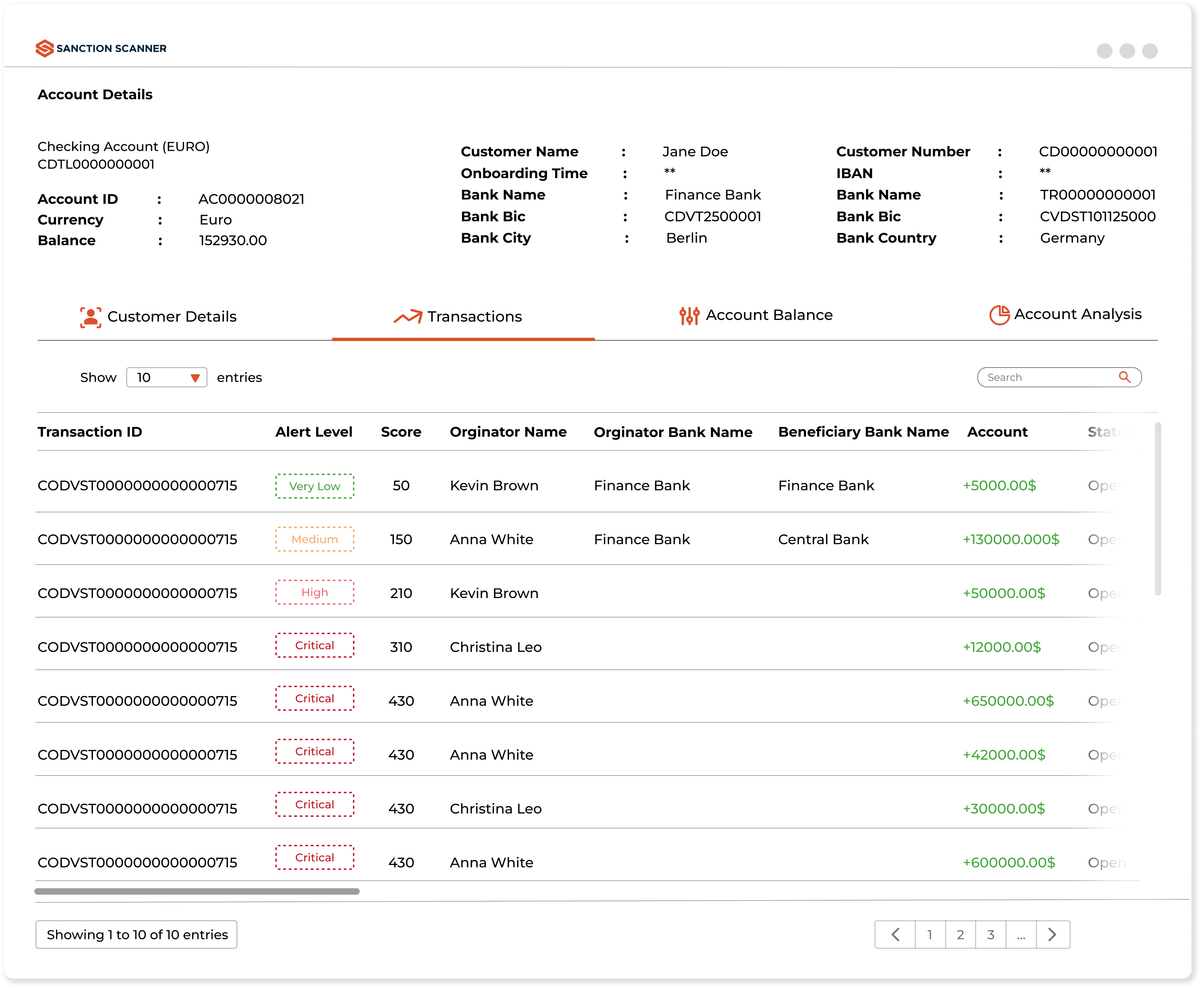 Minimize Risks with Our Special Algorithms
Sanction Scanner has some special algorithms developed by artificial intelligence. Sanction Scanner allows searching with the individual's name, identification number or passport number. Don't worry if you enter missing or incorrect information during the Background Check process. You can reach the right result with our powerful search algorithm. We reduce your workload to make accurate and intelligent decisions.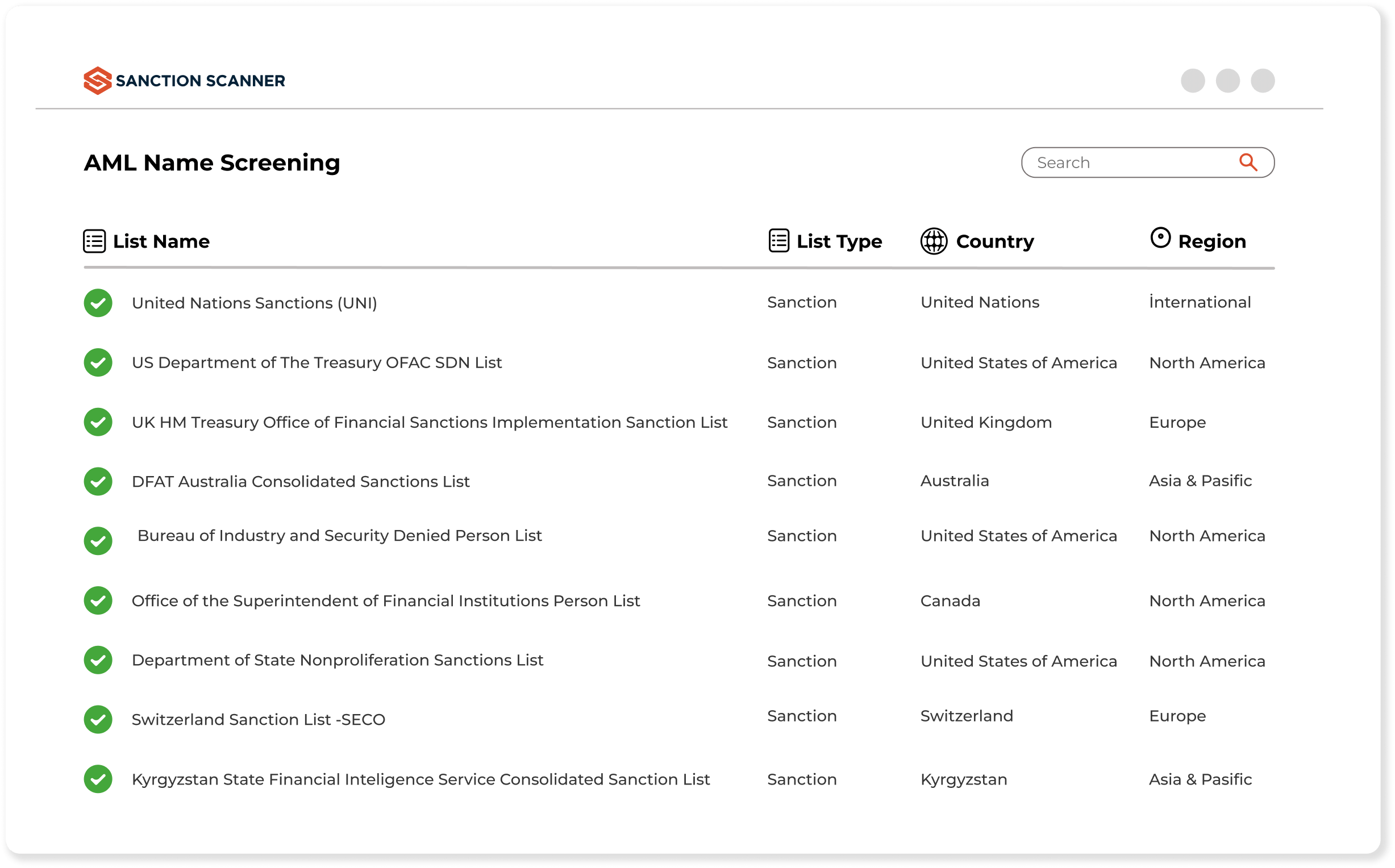 Protect your company's reputation
Employment Background should be done routinely. You can access the criminal records of your employees with our Background Screening service. You can make background checks for companies before your business agreements. You can also make a background check for the organization, aircraft or ships you will make an agreement with. With Background Check for company, you can avoid losing your company's reputation and trust. Minimize threats and risks with Sanction Scanner.
Ensure AML Compliance
with Sanction Scanner