Trusted by Over 300 Clients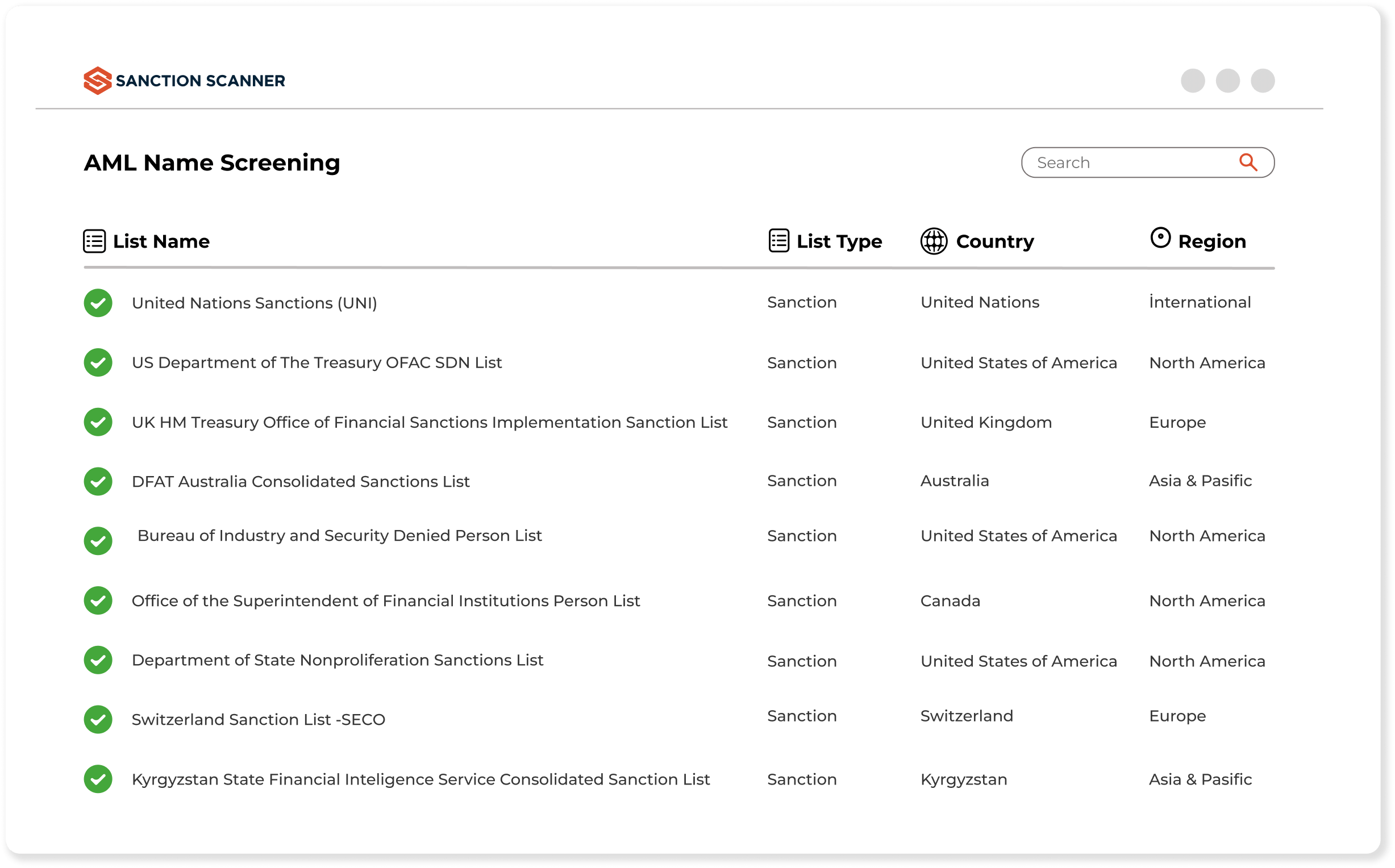 Audit Processes Don't Have To Be Complicated
We are aware of the difficulties faced by companies in the processes of audits. Companies that cannot show evidence in their audit processes are subject to audit penalties. Sanction Scanner helps companies avoid possible audit fines. Sanction Scanner prepares reports of your query results with structured data. You can see all the current information about the person you are scanning in the report. You can support your "suspicious activity report" with the search result report in Sanction Scanner.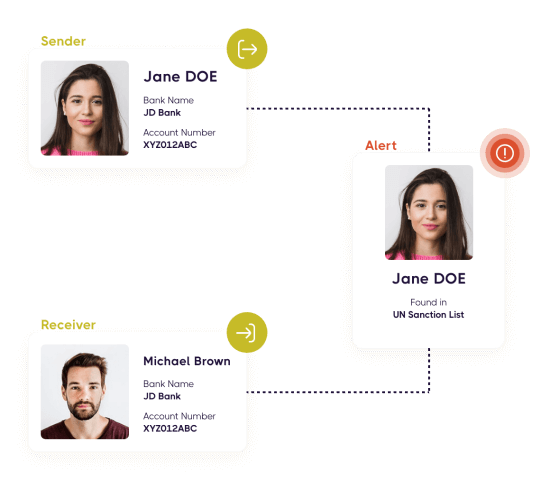 Easily Reach Your GDPR Compatible Proofs
Sanction Scanner stores your search history as GDPR compatible. You can easily access the evidence and reduce your workload during the audit processes. You can view your old queries and review the reports at any time. You can also present reports of your old scans as proof to regulators during your company's audit process.
Ensure AML Compliance
with Sanction Scanner