Trusted by Over 300 Clients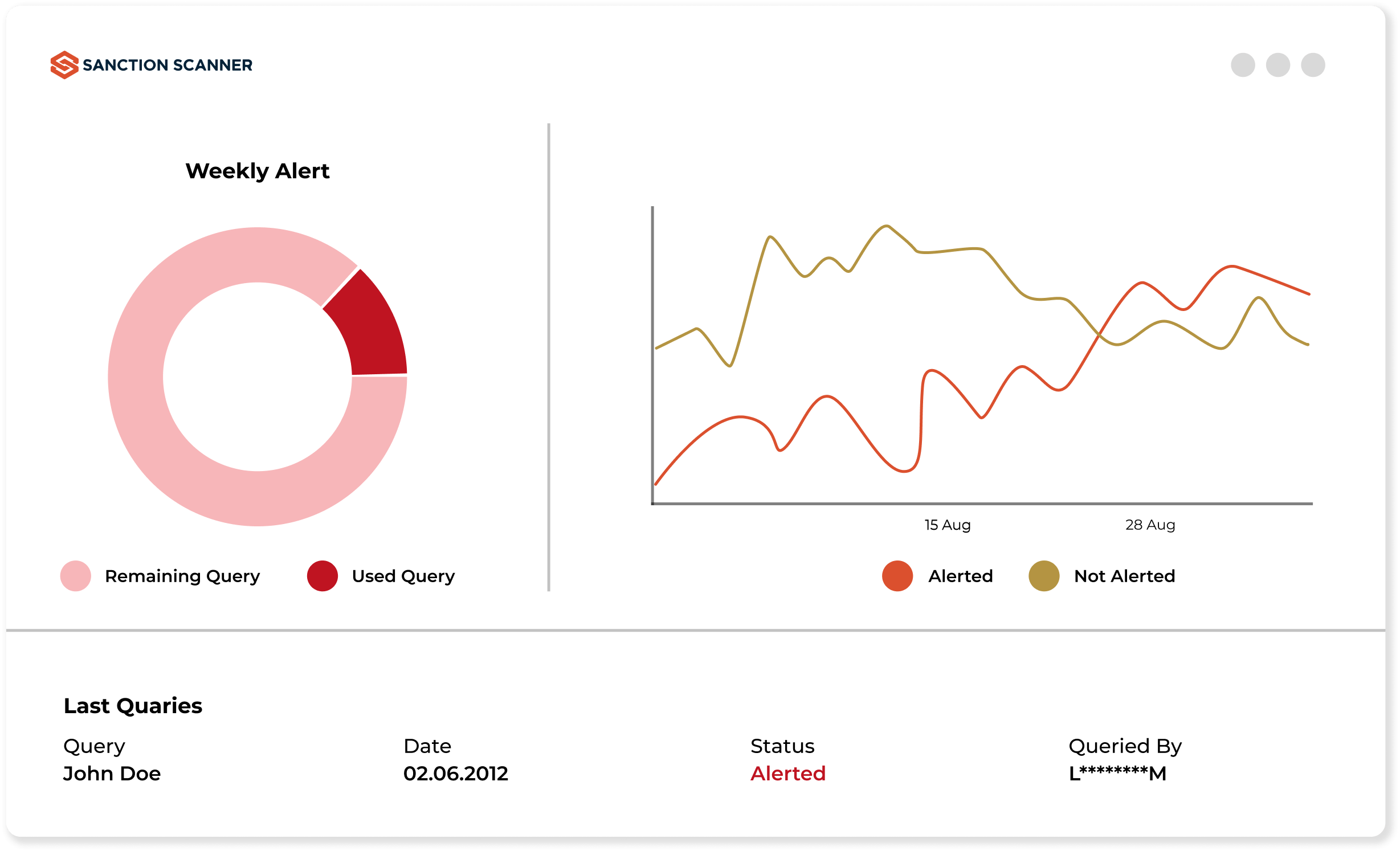 Get the Right Results with Multiple Search Options
Sanction Scanner offers various query options. Sanction Scanner has various search algorithms. You can query the people you will check with their name, ID number, or passport number. You can also check their accuracy by matching this information. Sanction Scanner allows you to query the organizations, aircraft, and ships with only names.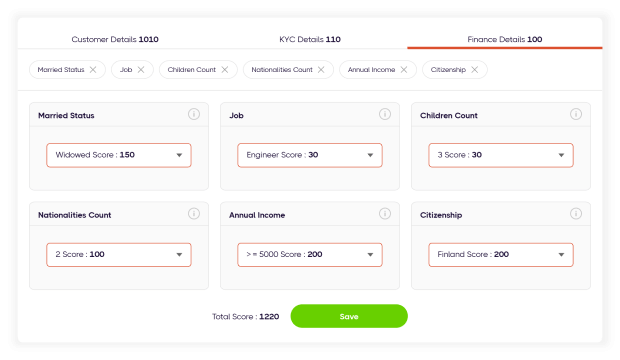 Create Custom Search Options for Your Company
You can create a unique control process for your business. When searching, you can scan only by selecting lists that are relevant to your business. You can also make your scans according to the risk level you set for your company.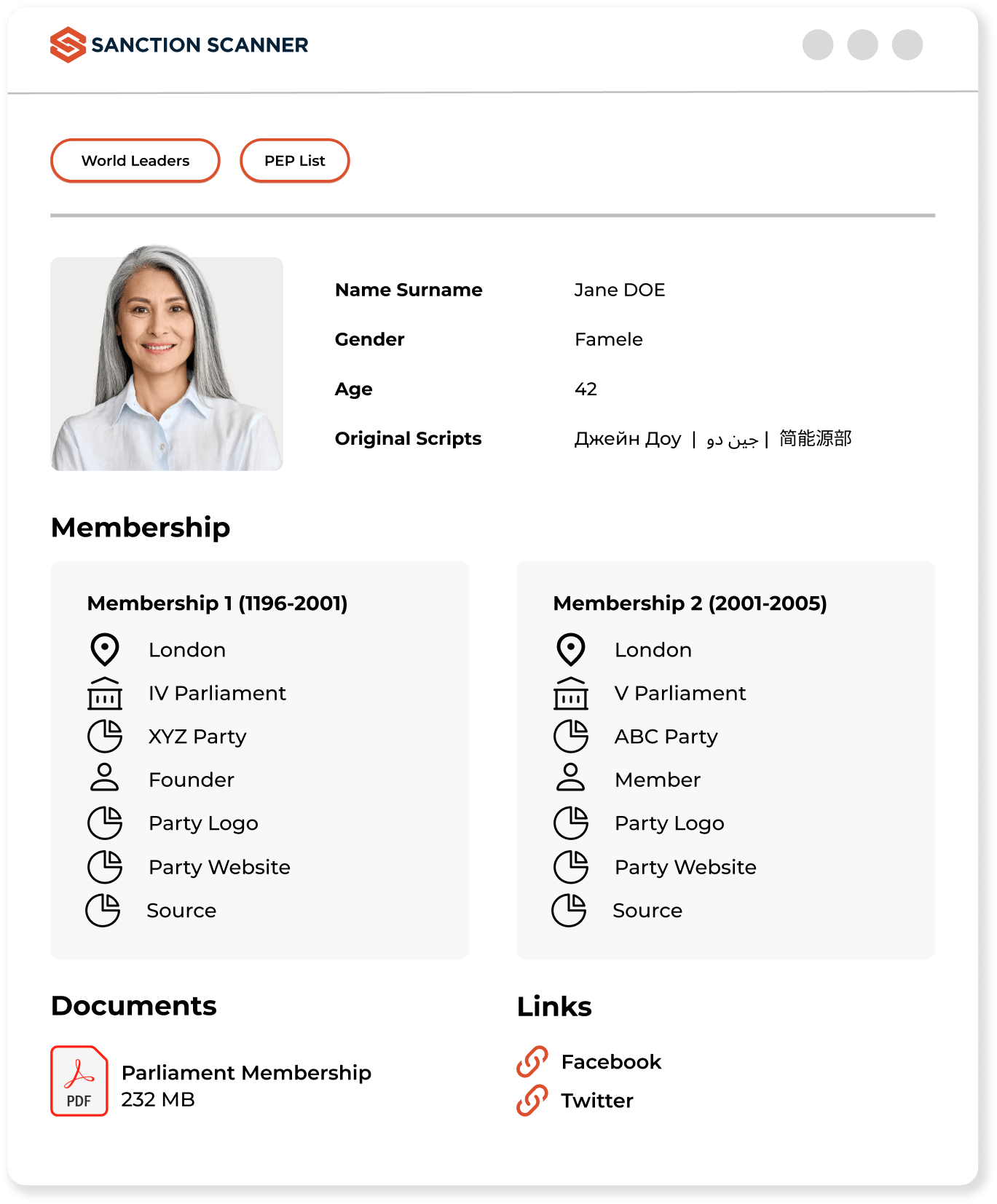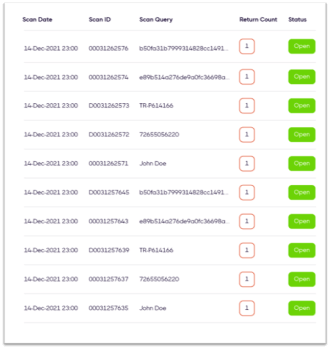 Discover Our Special Search Algorithms
In search, we use the algorithms that are accepted in the sector and the search algorithms that we developed with our engineering.
Percent based Fuzzy Search Algorithms

Levenshtein Algorithm
Wildcard searches (letter and word-based)

Deep Search and Exact Match Options
Ensure AML Compliance
with Sanction Scanner