Frequently Asked Questions
Read and be familiar with our robust and reliable compliance system.
What services does Sanction Scanner provide?
Sanction Scanner is an Anti-Money Laundering solutions provider.
At this point, Sanction Scanner has four main products:
AML Name Screening, AML Transaction Monitoring, AML Transaction Screening,and Adverse Media Screening.
Can you give information about Santion Scanner's database?
Sanction Scanner does not use data from another company. Instead, Sanction Scanner collects all data legally with superior engineering capabilities. The Sanction Scanner database contains 1000+ different Sanction, PEPs, Wanted, and Watched lists from 200+ countries. All lists are updated every 15 minutes. With Sanction Scanner, you will always have up-to-date data.
Which sectors are your AML solutions for?
Sanction Scanner helps the Anti-Money Laundering compliance processes of banks, money transfer companies, insurance companies, crypto exchanges, investment companies, Fintech, high-risk companies, gaming and gambling companies, lending industry.
Which size companies are suitable for your AML compliance software?
Sanction Scanner is suitable for companies of all sizes. Small and medium-sized companies can also use the Sanction Scanner in AML compliance processes only per query without fixed costs. We offer packages in various query intervals according to the needs of the companies.
How can we create a result report? Is there any way for that?
We have created a reporting tool for results. You can find a button below on the result page, and once you click that, you can download or print results as report. This option is only available in premium or enterprise accounts.
In which countries does Sanction Scanner provide AML compliance for companies?
Sanction Scanner meets the AML requirements of companies in each country with its global comprehensive AML data. Moreover, with our AML features developed with artificial intelligence, companies can create AML programs suitable for their region.
Does Sanction Scanner offer API support?
Yes, Sanction Scanner has a powerful API. You can automatically control all processes and reduce your workload with the API, and the API supports all features.
Which countries are supported by Sanction Scanner?
Sanction Scanner Compliance Solutions are supported in all countries.
Does Sanction Scanner offer a free demo?
Yes, our team provides live demo support if you request a demo.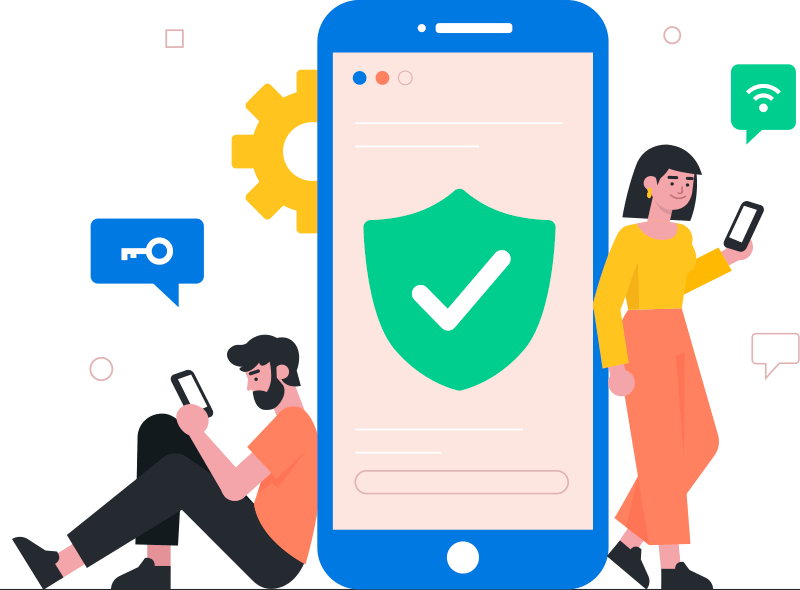 Get In Touch
Got any questions?
Don't hesitate to get in touch.
Address
27 Old Gloucester Street, London, United Kingdom, WC1N 3AX Yıldız Teknik University Teknopark C-1 Blok No: 106-8 Esenler, Istanbul, Turkey
Phone
+44 20 4577 0427
+90 (212) 963 01 84