Today, there are 4.7 billion social media users all over the world. With its increasing number of users and growing influence, social media has become a potential environment for malicious practice. Rise of soc med usage in ML/TF social media use to finance terrorism has become a frequently discussed topic among experts. The Counter Extremism Project (CEP) studied the misuse of social media platforms to finance terrorism, demonstrating the need to improve defenses against abuse.
How is Social Media Used to Fund Terrorism?
As the access to social media increased, terrorist organizations expanded and diversified their ways of collecting money. Research has shown that more than 90% of internet-based acts of terrorism take place using social media. The Financial Action Task Force (FATF) notes that terrorist organizations increasingly use social media to raise money from sympathetic individuals. The increase in crypto money has also facilitated the work of terrorist organizations that already use the anonymity brought by the internet. Cryptocurrencies have caused terrorist organizations to use more layers of secrecy in their activities to collect and send money.
The announcement of the Christchurch mosque attacks in New Zealand at 8chan, live streaming them on Facebook, and repeatedly posting them on other social media platforms showed how terrorists use social media. While this incident can be frightening, it is no surprise given that terrorists often act on their own or in small groups. New Zealand prime minister Jacinda Ardern commented on the attacks: "This was a terrorist attack designed to go viral." For terrorist organizations, these attacks and their publication on social platforms serve as propaganda material to gather support and create a campaign for their financing.
A broad audience can be reached quickly by going viral on social media. With this kind of access, too, managing the financing of terrorism is a quick and easy way for sympathizers. With irrelevant pictures and videos, they can make it look like that they're collecting donations for a charitable cause. The financiers then make their payments by following the instructions transmitted through encrypted platforms. To avoid this, prepaid cards, virtual currencies, and e-wallets must comply with AML/CFT controls.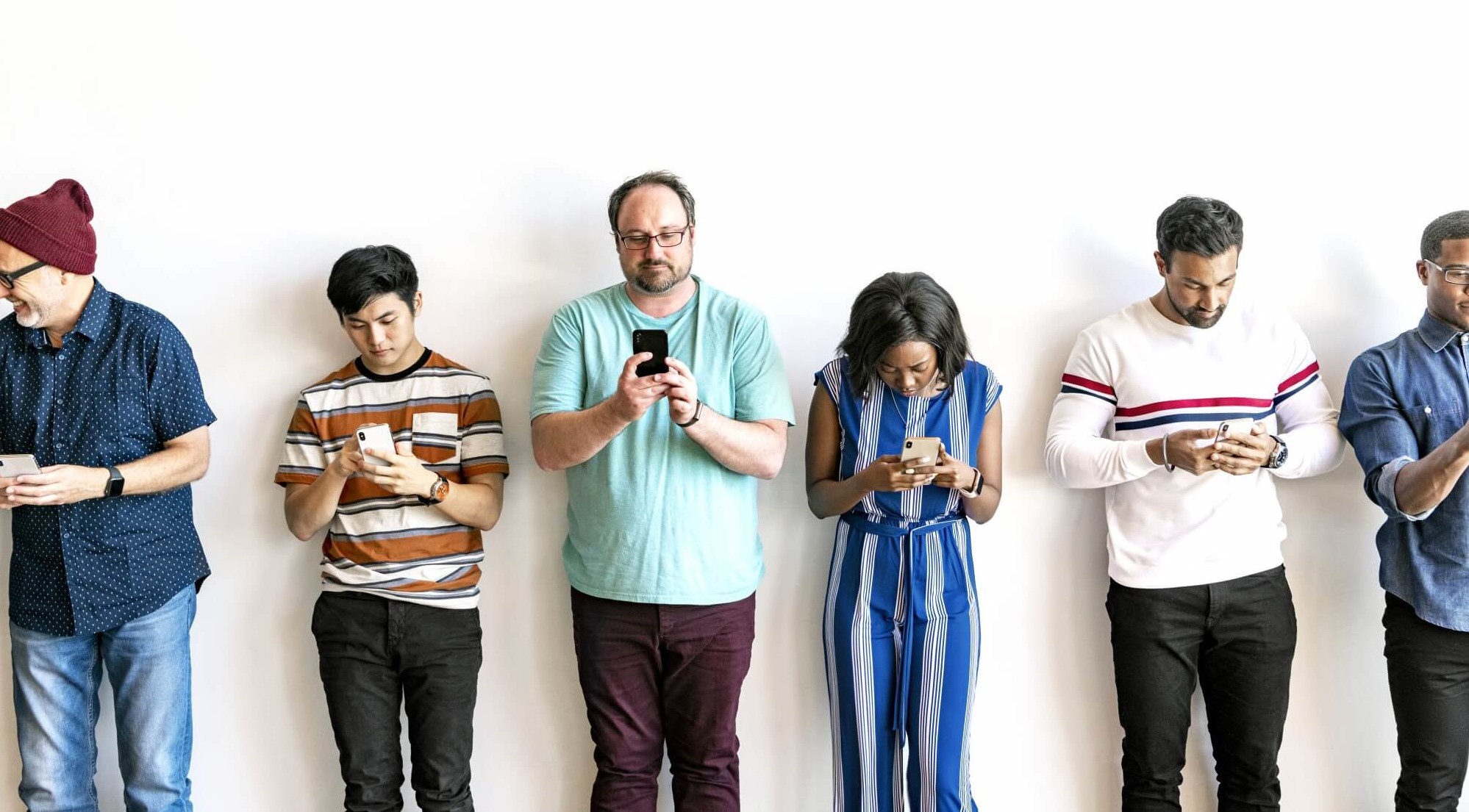 Social Media Dangers Are Increasing
Research by The Telegraph revealed that the Islamic State of Iraq and the Levant used Instagram to promote terror attacks on the West. Moreover, the terrorist organizations' use of Telegram, an encrypted messaging service, was proven by the reporting of Hisham Chaudhary, who was convicted of trying to finance the release of ISIS members from prison. 
Each day, terrorist organizations reveal new ways to use social media to raise money. At the same time, the struggle by governments to organize speech on these platforms has been met with controversy. Social media companies have also been reluctant to work to regulate activities that could be considered threatening freedom of expression. But the focus of the discussion around organizing the expression of ideas obscures more effective ways.
It is undeniable that social media has started to serve much more purposes than sharing content. Facebook's introduction of Libra, its digital currency, and Instagram's in-app payment feature can be given as examples. It is easy to open an account on social media platforms that serve many purposes. Even if the accounts opened with very little personal information are closed, nothing prevents the opening of another account on the same platform. 
In 2017, terror financier Hajjaj Fahd al-Ajmi urged his 1.7 million Instagram followers to donate to support terrorist activities. Even if Instagram closed the account after becoming aware of the situation, several donations were already made. Moreover, this incident occurred after al-Ajmi was identified as a terror financier and ran similar campaigns on Twitter. 
As social media evolves into the online marketplace and the use of in-app virtual currency increase, their role in the face of financial systems must be re-examined. For example, what responsibilities do social media companies have in screening their users and monitoring transactions, when should scans be done and how much financial regulations should affect these companies? These questions may seem abstract, given the current regulatory environment. Still, it cannot be ruled out that a multifaceted approach to detecting terrorist financing needs to be adopted and that the relationship between social media companies and other financial services companies will continue to evolve. 

The Transition of Social Media Companies to the Financial Sector 
What many traditional financial institutions are trying to provide is convenience. In addition to a personalized, integrated, and seamless online experience, comfort is highly demanded by today's consumers. Social media companies are leading the way in providing convenience, so entrance of social media to the payment area becomes naturally.
The financial sector brings with it important learning. Financial products are subject to significant regulation. Besides social media companies, which face almost no regulatory control, are not willing to do so. 
The simplest and most common way social media companies use online payment is to deal with third-party payment processors. Recently, Facebook Pay partnered with PayPal and Stripe to facilitate app transfers. Although it is seen that social media companies take market share from the financial sector when viewed superficially, fintechs are working with social media companies towards a common goal. 
After the cooperation, questions arise about who carried out the necessary due diligence checks, when these were carried out during the process, and whether the risk belongs to social media companies or the payment processor. 
Signing up on social media platforms is easy, and the necessary IDV and KYC checks must be performed when a user wants to send money through the app for the first time. Terror financiers use social media platforms to hide both ends of payments. Verification checks must work very hard if a credit card and a fake social media account are enough to send money. Transactions on social media need to be tightened to prevent users from being deceived into financing terrorism and financiers from obtaining easy funding. 
The collaborations that social media companies have with traditional financial institutions can be an opportunity to create more comprehensive and robust due diligence processes. In addition, effective KYC controls by social media companies will protect them from the risks of terrorism financing and money laundering.