While Asia Pacific becomes a more developed region financially year by year, numbers and threats of money laundering also rise alongside. The area has a divergent face regarding economic growth. It includes one of the strongest economies, Singapore, with almost 400$ million GDP, according to World Bank in 2021. It is an outstanding country in many areas such as economy, politics, and social services. On the other side, some jurisdictions still struggle with financial problems.
In terms of money laundering, the problems and dangers vary from country to country. Cash-based economies suffer from risks that they may easily deal with them through technological advancements, although developed ones face cybercrime and fraud challenges. However, there are several commonalities among them, like the deficiency of legislative requirements, migration problems, and poor enforcement of existing regulations. A particular entity in the region was established to combat money laundering: Asia Pacific Group on Money Laundering (APGML).
What is Asia Pacific Group on Money Laundering?
APGML was established in 1997 by the collaboration of FATF and countries in the region as an inter-governmental institution. The institution's main purpose is to widen the implementation of anti-money laundering regulations, reach international standards, and support the advancement of member countries' legal frameworks.
APGML has 13 original founding members:
Sri Lanka
Chinese Taipei
Thailand
Vanuatu
Today, it has a membership of 41 jurisdictions and contributes to combating money laundering in those countries. These members commit to applying international anti-money laundering regulations, specifically the Recommendations of the Financial Action Task Force (FATF). In addition, it has international observers who support its effort on AML/CTF.
Some APGML Observers;
European Commission
International Monetary Fund (IMF)
Interpol
Alliance for Financial Inclusion (AFI)
Asset Recovery Interagency Network Asia Pacific (ARIN-AP)
Asia Pacific Economic Cooperation (APEC) Secretariat
Asian Development Bank (ADB)
ADB/OECD Anti-Corruption Initiative for Asia/Pacific
Association of South East Asian Nations (ASEAN) (Secretariat)
Caribbean Financial Action Task Force (CFATF)
Eastern and Southern Africa Anti-Money Laundering Group (ESAAMLG)
Eurasian Group (EAG)
Group of International Finance Centre Supervisors (GIFCS)
Islamic Development Bank (IsDB)
Oceania Customs Organisation (OCO)
Pacific Financial Technical Assistance Centre (PFTAC)
Pacific Islands Chiefs of Police (PICP)
Pacific Islands Forum Secretariat (PIFS)
Pacific Islands Law Officers' Network (PILON)
United Nations
World Bank
World Customs Organization (WCO)
The function of APGML is critical for the countries under its jurisdiction. It supports states to comply with international AML regulations while it helps to establish a comprehensive national system depending on their unique needs.
Here are the key roles of APGML;
Mutual evaluations: the institution examines member countries' compliance levels regarding international standards.
Technical assistance and training: It aims to increase its members' compliance and reach global standards. It works with the members to succeed in this.
Typologies research: In addition to members, it collaborates with other organizations to establish related regulations and enforce their implementation. This process requires doing research and following sectoral developments and updates.
Global engagement: The institution does not work only with local entities but also work with global players. It is an active member of FATF groups and some other international organizations.
Anti-Money Laundering in Singapore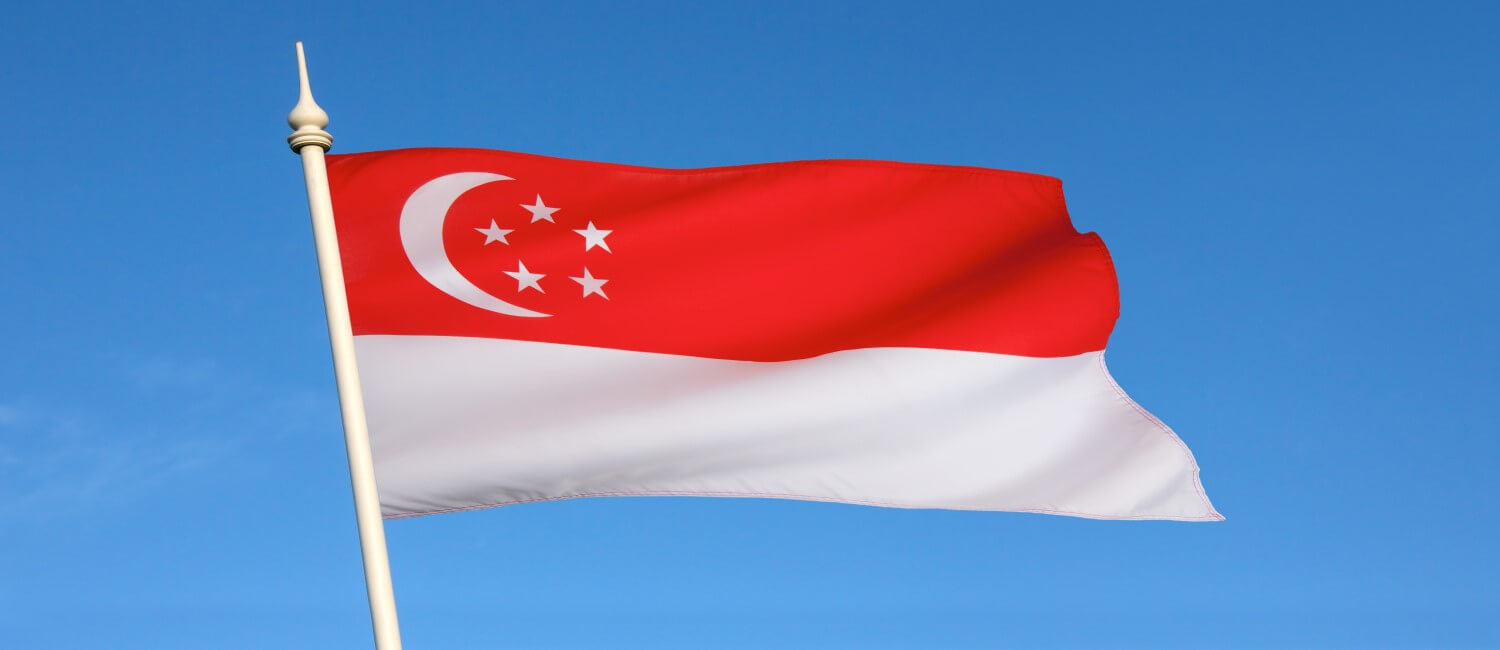 Singapore is one of the strongest economies in the world and among the top 3 in Asia. The country, as a business center on an international scale, is attractive for Money launderers and criminal organizations thanks to its wealth. On the other hand, it has a robust AML/CTF regulation and authorized institutions to enforce it. The country aims to comply with international standards and protect its finance from criminal hands. It plays an active role in the global area for the sector as a member of FATF and one of the founders of APGML.
On the institutional side, The Monetary Authority of Singapore (MAS) serves as the central bank and financial regulator since its establishment in 1971. MAS's responsibilities include preventing money laundering and terrorism financing. In addition, it protects the Singapore economy from financial crimes by organizing and controlling related institutions accordingly.
Anti-Money Laundering in the Philippines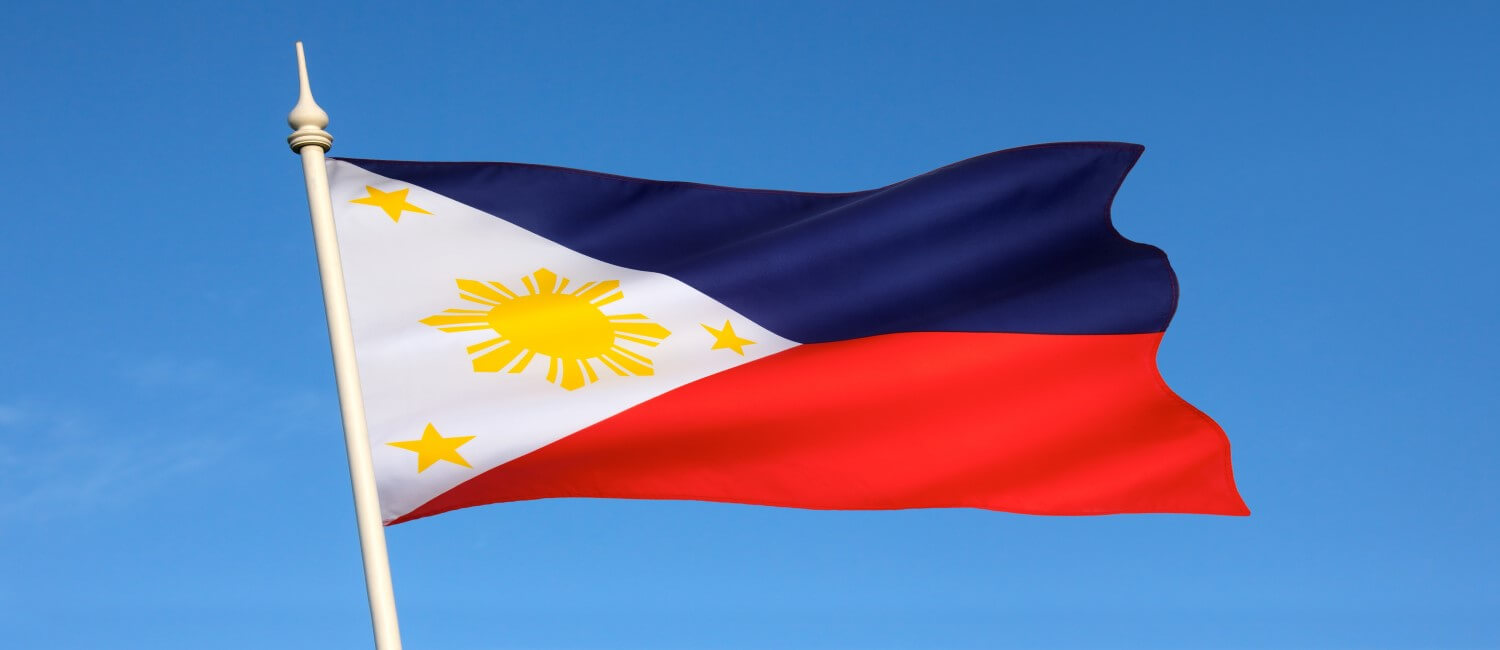 The Philippines struggles to deal with money laundering and terrorist financing issues. Because of its rising economy and strategic position along major trafficking routes, the Philippines is particularly vulnerable to money laundering and terrorism funding. For example, illegal drug trafficking in the Philippines has officially expanded into a billion-dollar industry in recent years. Drugs and weapons trafficking and money laundering through suspected links to organized crime are used to finance terrorist organizations fighting. Illegal financial organizations from China, Hong Kong, and Taiwan have increased their activities in the country. Additionally, the Philippines suffers from corruption. The profits of government officials' illegal practices are also the origins of laundered funds.
Increased risk is also associated with recent development in the online gaming industry. Besides, kidnapping, cocaine, and arms trafficking are sources of income for terrorist groups operating in the Philippines. Furthermore, the vast number of money transfers from Filipinos living abroad raises the number of control points that require AML checks.
Anti-Money Laundering in Malaysia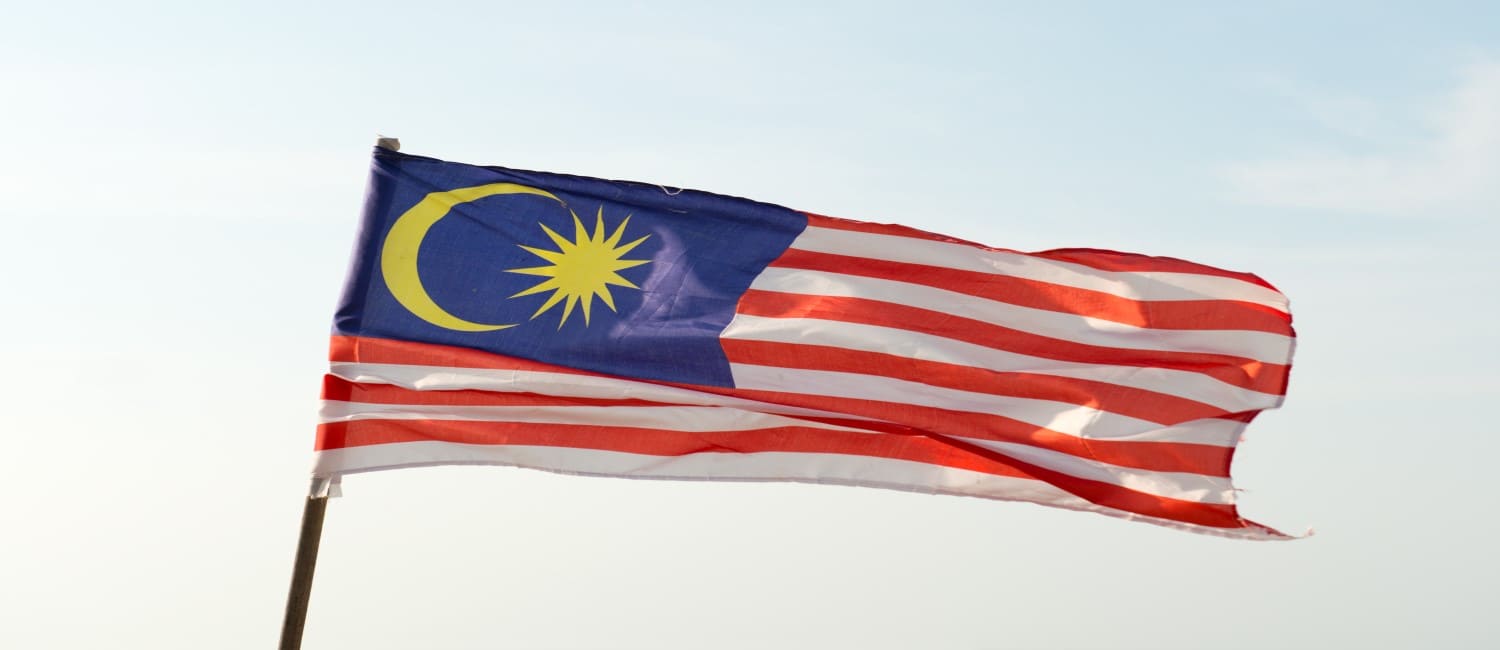 Malaysia is another country in the Asia Pacific region that is subject to several money laundering threats. In addition to local financial criminal acts, it suffers from international organized crime because of its strategic geographic location and attractive financial system. That is why one of the critical areas for development in Malaysia is the prosecution of foreign-origin crimes.
Malaysia has continued to improve its AML implementation by increasing money laundering investigations and prosecutions. On the institutional side, The Anti-Money Laundering, Anti-Terrorism Financing and Proceeds of Unlawful Activities Act 2001 (AMLA) is the first obliged statute in terms of the AML/CFT regime of the country. AMLA aims to defend the country against financial crime, support economic stability, and reach FATF standards. Accordingly, all Malaysian financial institutions must follow its requirements and report related activities.
Anti-Money Laundering in Japan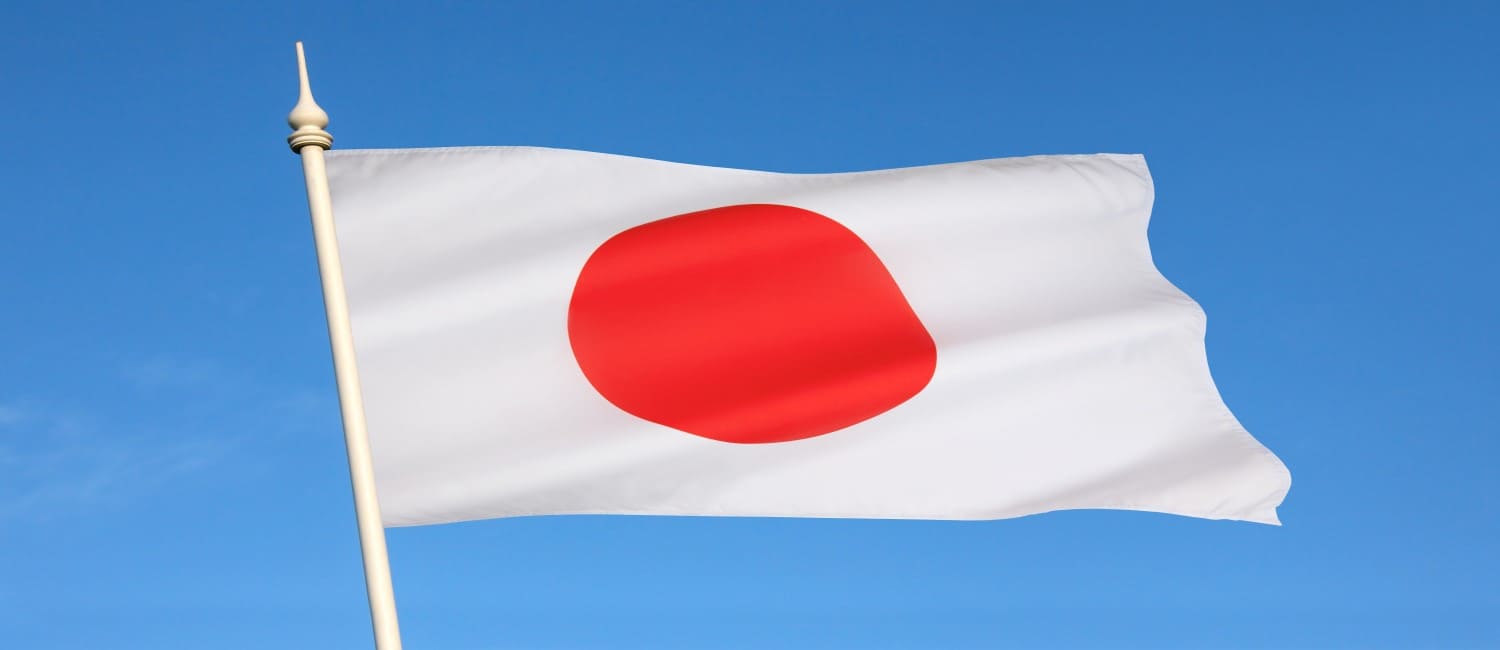 Japan plays a crucial role in the economic environment of the region. It is an attractive country for money launderers, terrorists, and organized crime groups.
In September 2022, FATF published a follow-up report for Japan, the first one since its plenary in June 2021. According to the technical compliance section, the country has reached international standards regarding FATF Recommendation 2.
AML regulations and fighting organized financial crime have become a part of its legislation during the 1980s with initial attempts against drug trafficking. Since the country developed a national compliance system alongside its contribution to international combat. AML/CFT Regime in Japan primarily consists of enforcement of;
The Anti-Drug Special Provisions Law
The Act on Punishment of Organized Crimes
The Act on Punishment of Financing of Offences of Public Intimidation
The Customer Identification Act
The Act on Punishment of Organized Crimes
The Act on Prevention of Transfer of Criminal Proceeds
Amendment of the Act on Prevention of Transfer of Criminal Proceeds