Trusted by Over 300 Clients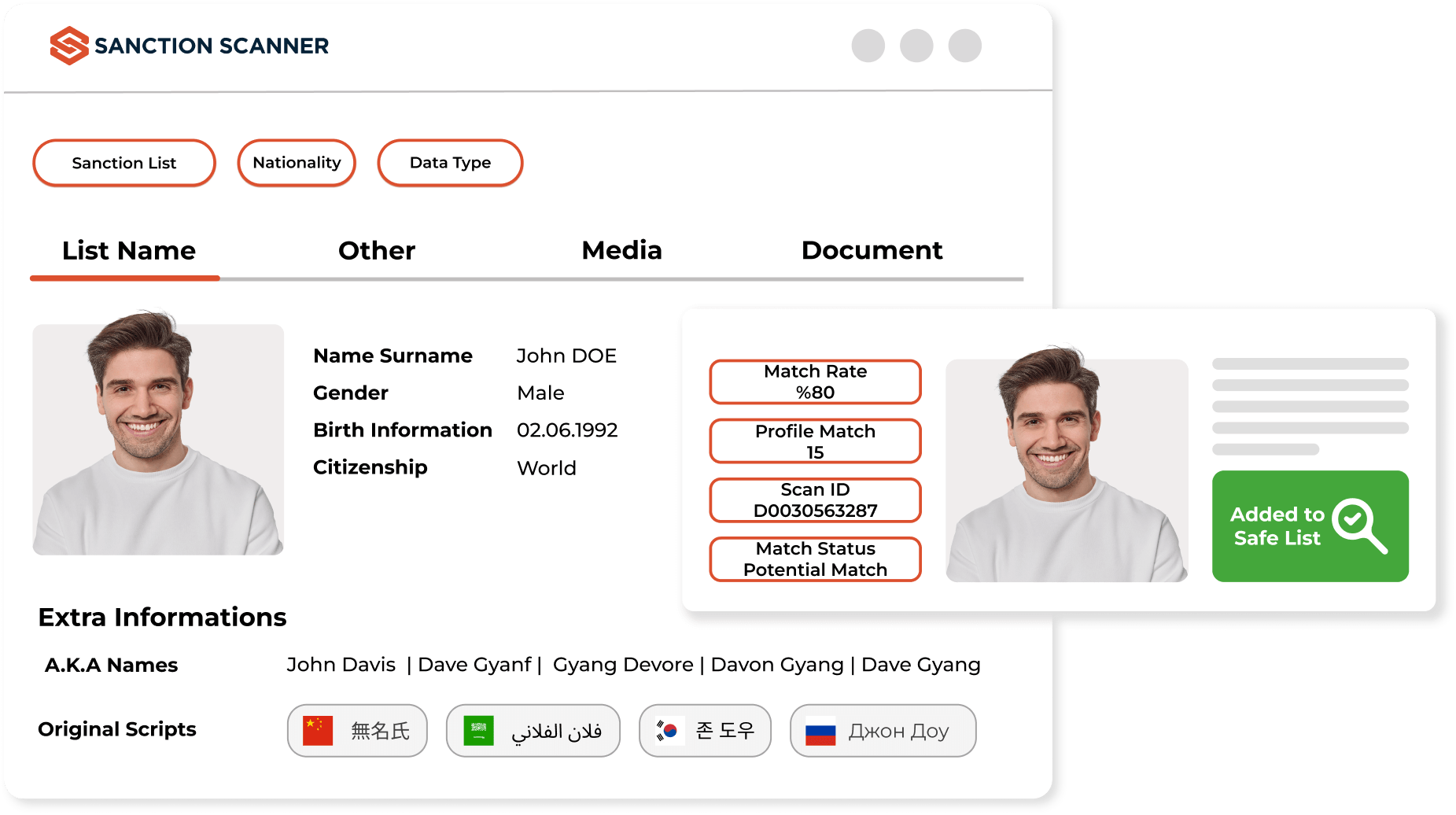 Why do Real Estate Agents have to comply with AML regulations?
Buying and selling property is a standard method of money laundering. There is a risk of money laundering of millions of dollars by buying and selling a property. Real estate agents must comply with AML regulations to prevent money laundering and terrorist financing. According to AML regulations, each Real Estate Agent must register with HM Revenue and Customs (HMRC) for Anti-Money Laundering (AML)..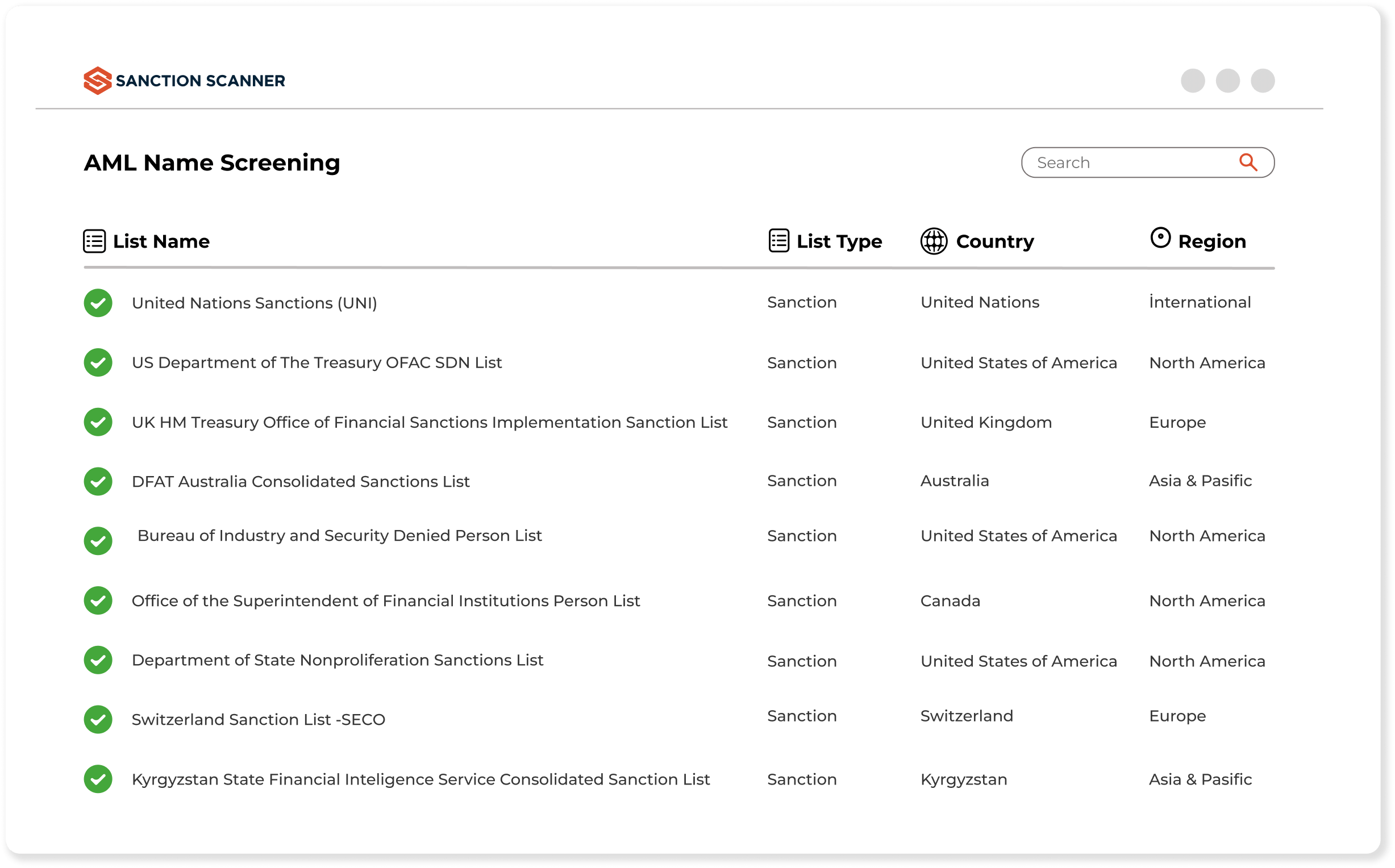 AML Requirements of Real Estate Agents
In recent years, there has been a significant increase in AML regulations implemented by HMRC against real estate agents. With this increase, regulators are expected to increase the supervision of real estate agencies. Our artificial intelligence-supported AML solutions help real estate agents meet AML requirements. Real Estate Agents can perform the necessary AML checks during the sale of the property within seconds. With the customer due to diligence report, Real Estate agencies can determine the risk level of the buyer and seller.
Satisfied Customers
"The product has been created in such a way that it can be easily added to the tools thanks to its API. The solution provides great data and supports various functions, making it easy and convenient to use."

Ümit Kabadayı

Internal Control Manager at Payguru
"Sanction Scanner provides a high degree of control via its case management system. Automating all operations with the API significantly reduces manual workload and time spent managing alerts."

Arda Akay

Head of Compliance at BPN
"With Sanction Scanner, we reduce the risks of money laundering and terrorist financing by controlling on local and international lists also to avoid risks during our onboarding process."

Onur Ergüney

Vice President at Tray Mobile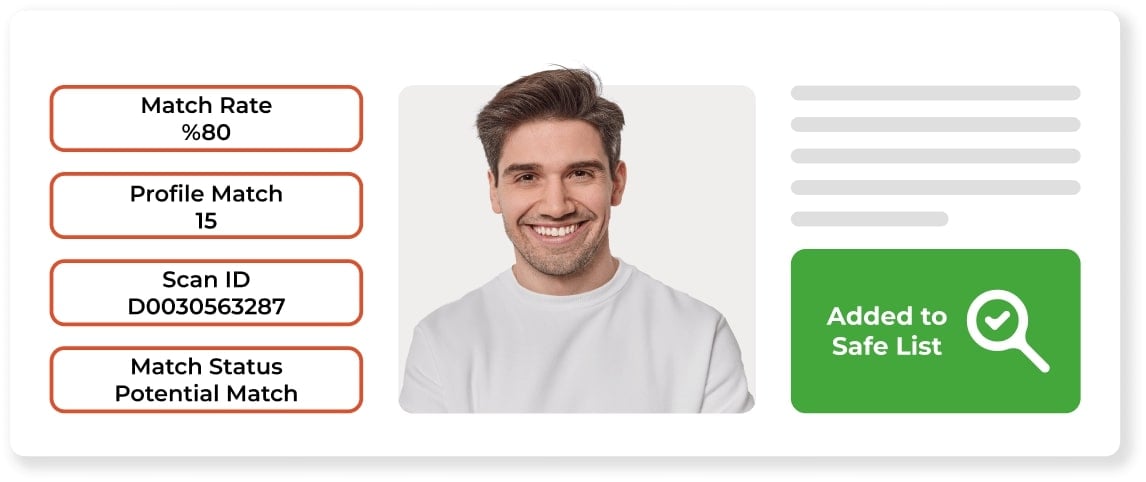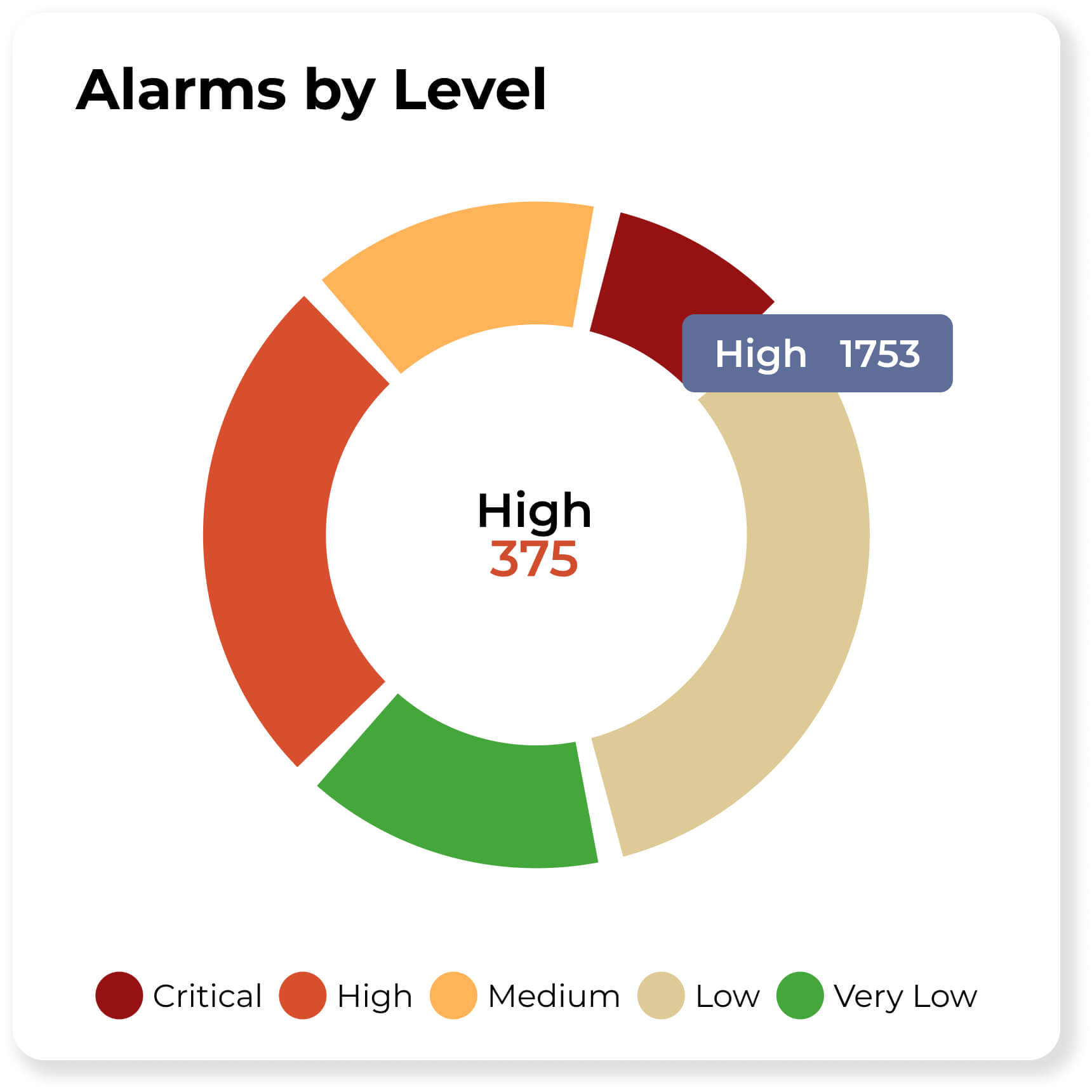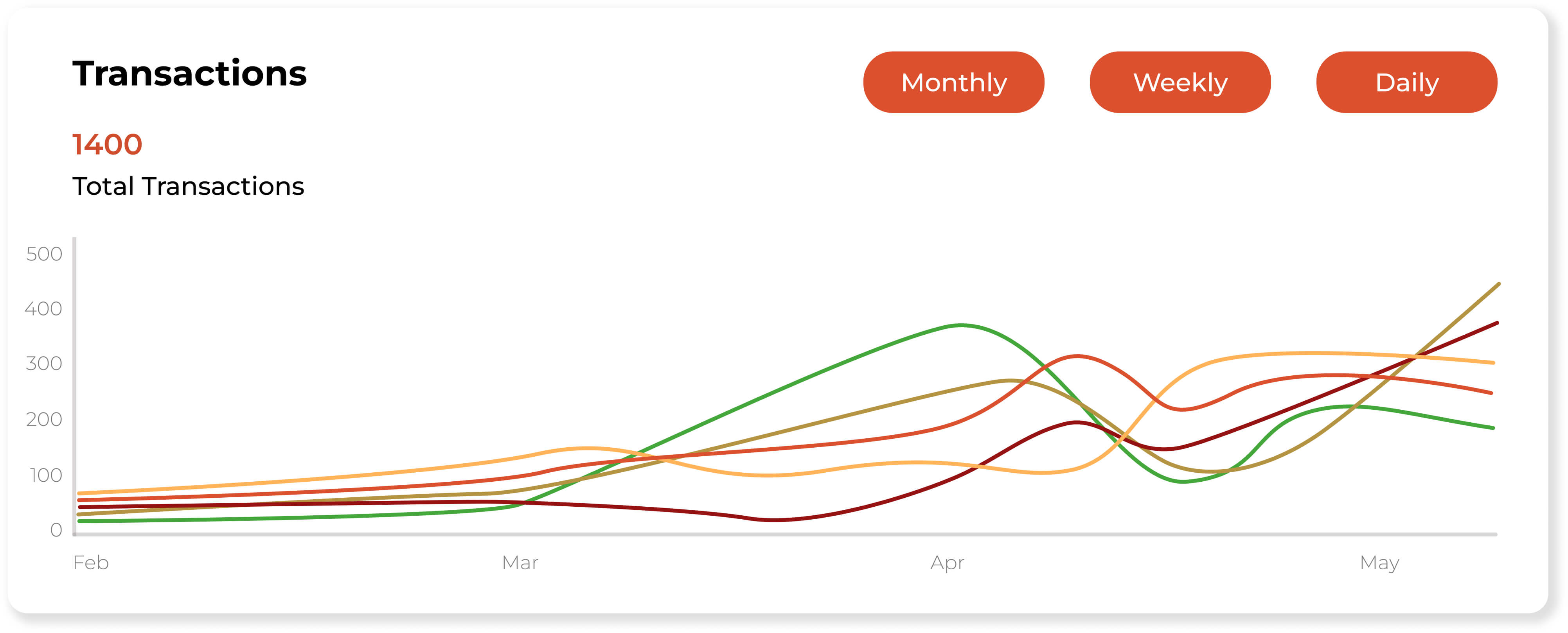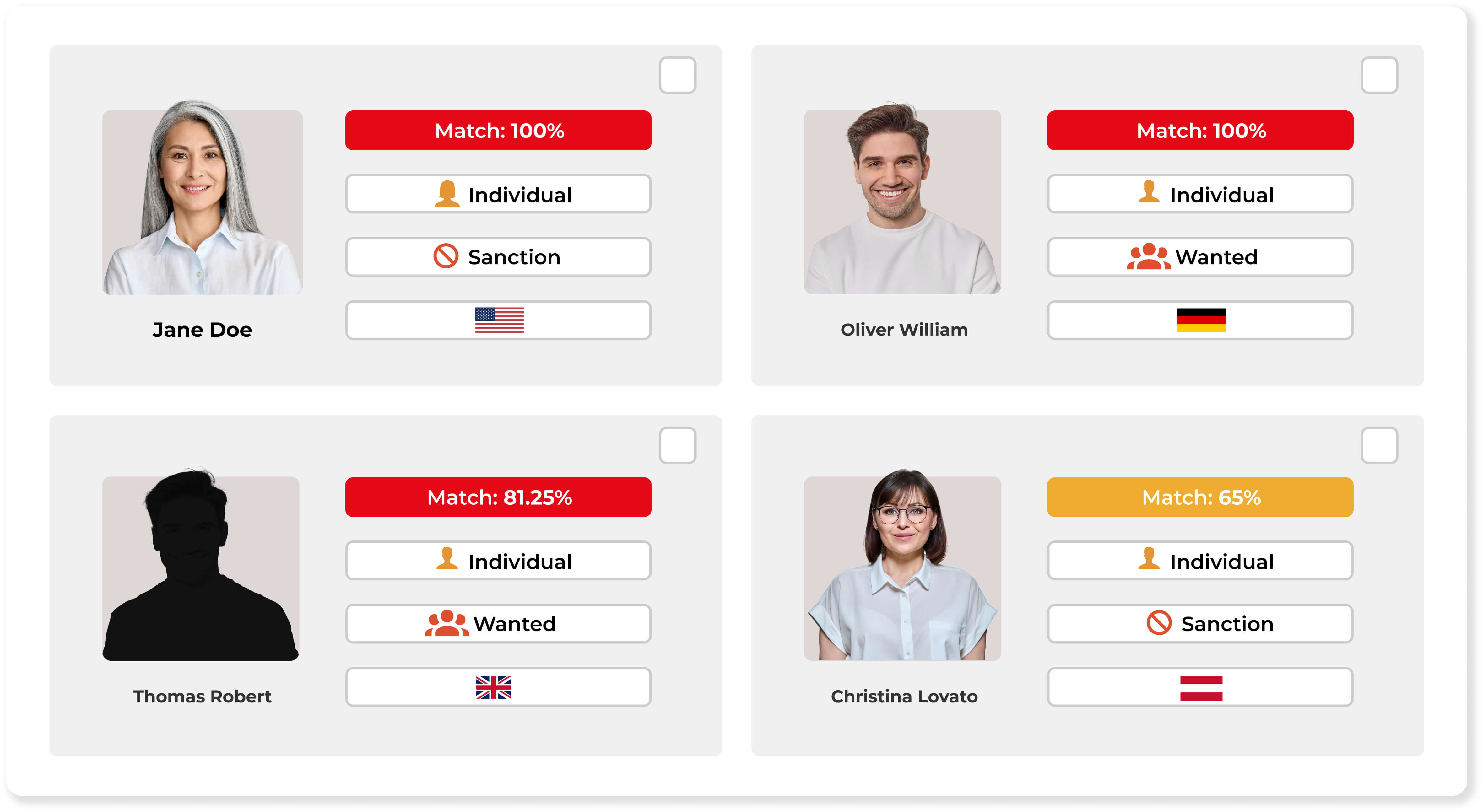 Get Rid of Audit Risk with Query Evidence
Sanction Scanner provides your AML control results as GDPR compliant reports. These reports are stored in the system for a long time. Real estate agencies can access their past queries through the system within seconds. Real estate agencies can present these reports as evidence during audits. This evidence protects real estate agencies from various penalties.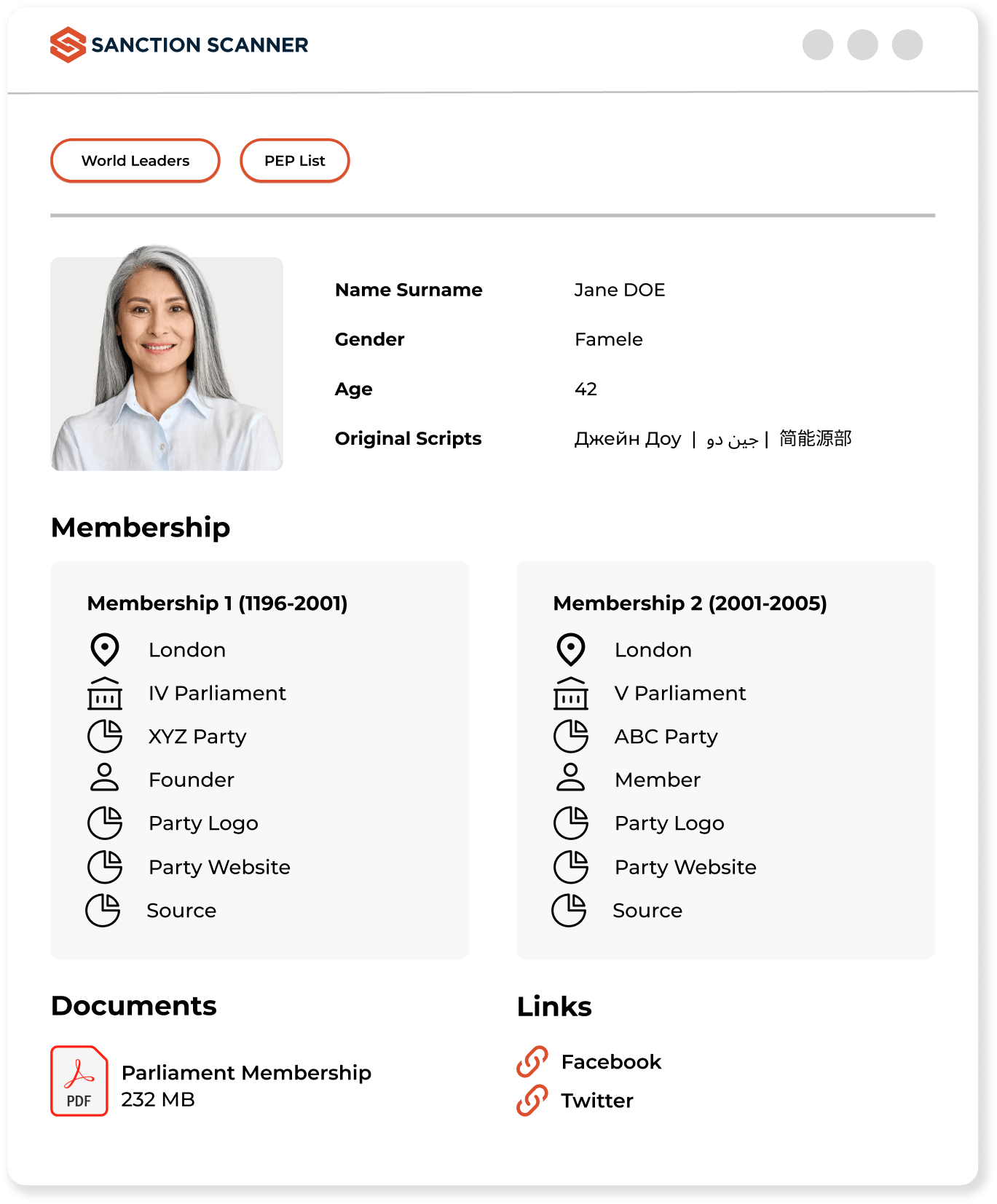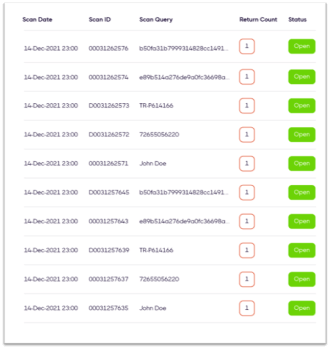 Anti-Money Laundering Software for Estate Agents
Sanction Scanner meets the end-to-end AML requirements of real estate agencies. Sanction Scanner always uses real-time data.
In seconds, you can scan buyer and seller in thousands of sanctions, PEP, and wanted lists..

Sanction Scanner reduces your workload.

Sanction Scanner supports your AML and KYC compliance processes.
Sanction Scanner protects you from regulator penalties.

You can detect any suspicious transactions with real-time data.

You can provide buyers and sellers with customer due diligence requirements during customer onboarding and monitoring.
Featured news and press releases